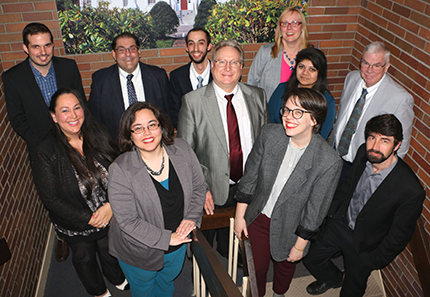 Danvers, MA Gienapp Architects is celebrating its 20th anniversary. The firm was founded by Dale Gienapp, AIA to provide architectural design, project management and client service covering Eastern Massachusetts and Southern New Hampshire. The firm's expertise includes commercial, municipal, educational, historic, medical, mixed-use and multi-family projects.
For the past two decades, the expert architects, designers and project managers at Gienapp have been focused on developing smart, creative design solutions that are custom tailored to their clients' specific needs and stay on schedule and on budget.
"We're proud to be celebrating this milestone. We've had the pleasure of working with great clients on exciting projects and we look forward to the next 20 years and beyond." said Gienapp.