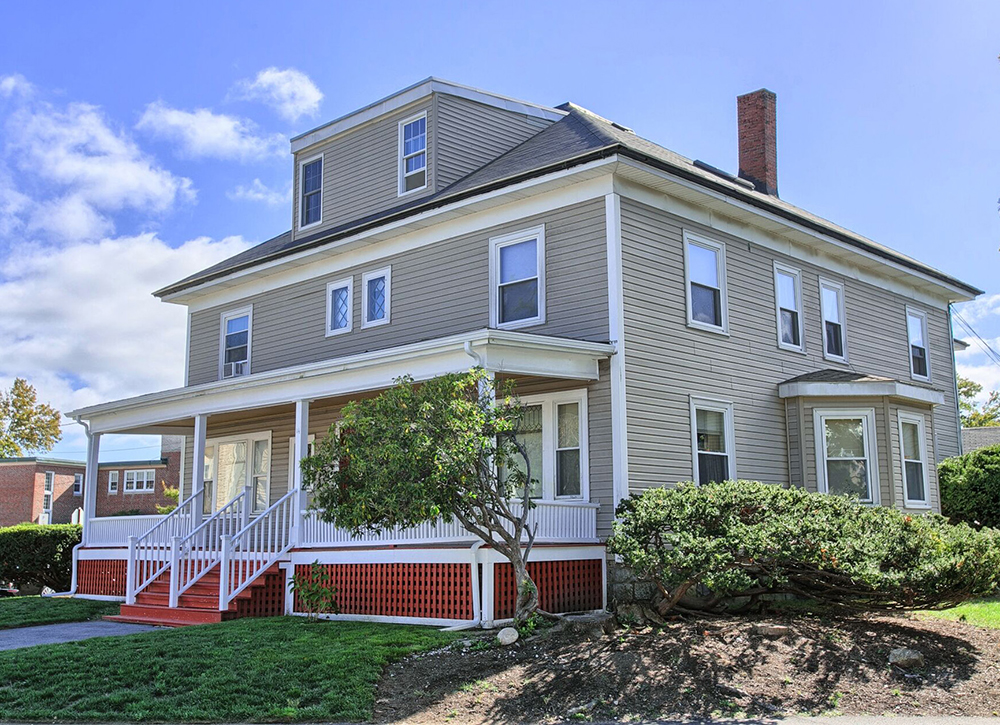 Beverly, MA Stephen Girolamo of Horvath & Tremblay has completed the sale of two apartment buildings located at 14 Pond St. as well as 12 Hardy St. The separate transactions sold for a combined price of $1.77 million.
14 Pond St., which Girolamo sold for $1 million at a 4.9% cap rate, is a five-unit value-add apartment building consisting of five, one-bedroom apartments, separate utilities and 10 off-street parking spaces for tenants. 12 Hardy St., which sold for $770,000, also a 4.9% cap, is a four-unit value-add multi-family featuring one, one-bedroom apartment and three, three-bedroom apartments. There is a newer gas heating system, two off-street parking spaces and two garage bays for storage. Both assets are located in commuter locations, less than ½ mile to the commuter rail station.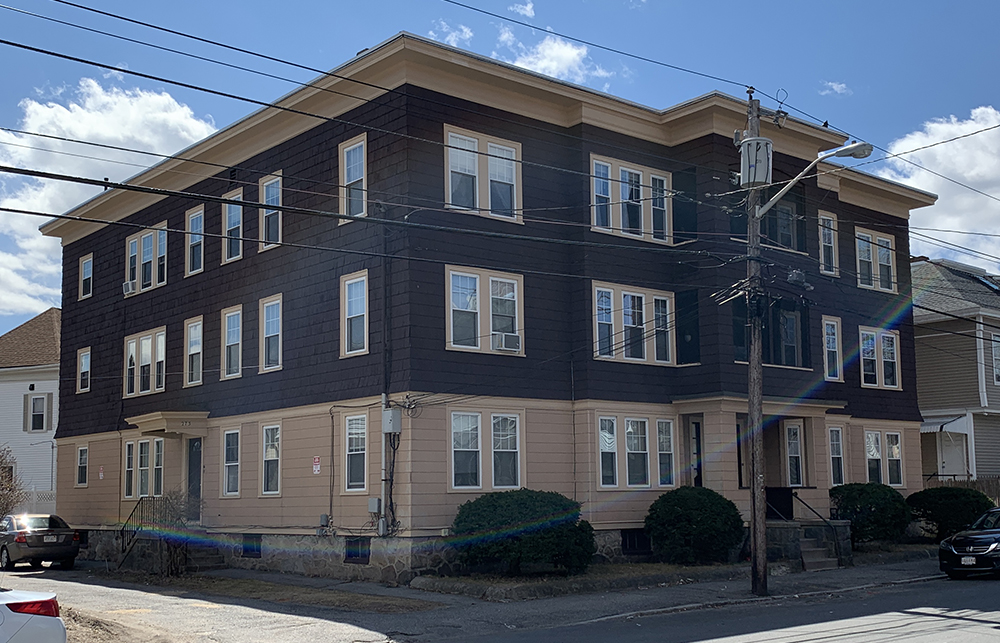 In addition, Spencer Norton of Horvath & Tremblay has completed the sale of 273-279 Andover St. in Lawrence for $1.075. The apartment building sold for $119,444 per unit and at a 5.91% cap rate.
The three-story, nine-unit, multi-family investment property is made up of six, two-bedroom units and three one-bedroom units.
The property contains 7,440 s/f of living area in 10,340 gross s/f. Recent capital improvements include exterior paint (2018), new roof (2016) and new double-pane windows throughout (2011).
273-279 Andover St. is centrally located on an attractive residential street in the neighborhood of South Lawrence. South Lawrence is a densely populated, urban-infill, neighborhood featuring single and multi-family homes alongside complimentary neighborhood-service retailers focused primarily on the main north-south thoroughfares.