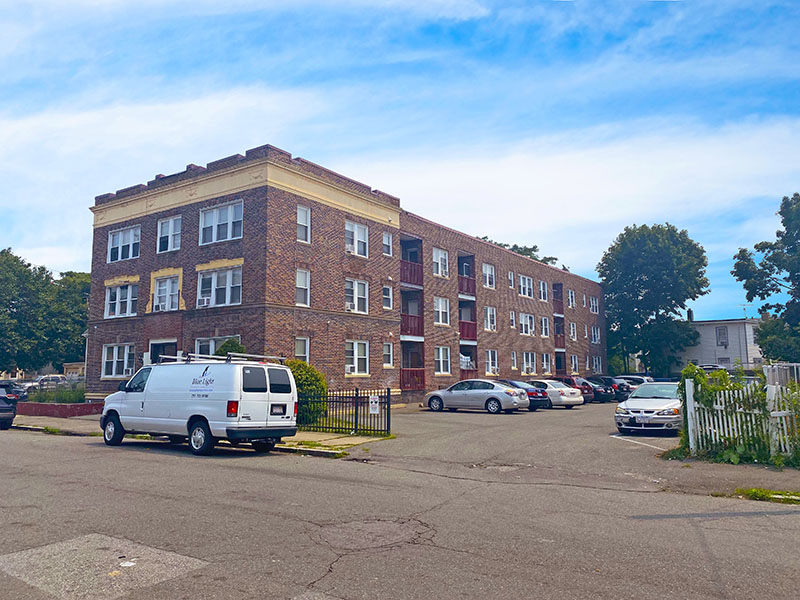 Lynn, MA Stephen Girolamo of Horvath & Tremblay has completed the sale of two multifamily properties for a total of $7.6 million. 22 Warren St. closed for $4 million and 25 Hamilton Ave. sold for $3.6 million.
22 Warren St. consists of 21 units containing 14 two-bedroom/one-bathroom units and seven one-bedroom/one-bathroom units in 19,322 s/f of living area (26,352 s/f of gross area), on a 0.431-acre parcel with on-site parking for 20 vehicles.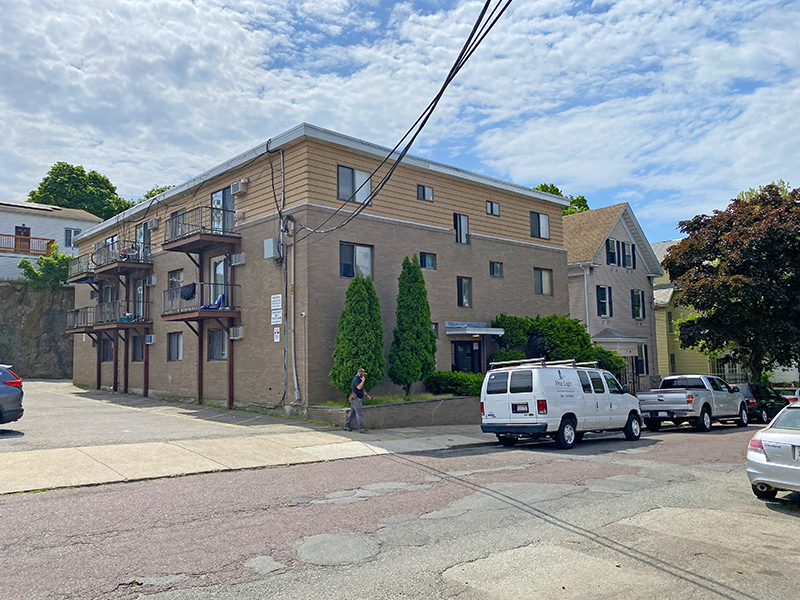 25 Hamilton Ave. is a three-story brick building containing 18 one-bedroom/one-bathroom units in 11,169 s/f of living area (15,468 s/f of gross area), on a 0.289-acre parcel. The property benefits from updated units, private balconies for twelve of the eighteen units, a newer high-efficiency heating system, a security system, on-site laundry facility, and 14 off-street parking spaces.
Both Warren and Hamilton are situated outside of Central Sq., the primary commercial area in downtown that offers access to an array of downtown amenities, including retail, restaurants, entertainment and public transportation. Additionally, Warren and Hamilton are one mile from the Central Sq. commuter rail station with services to Boston's North Station, and 11 miles from downtown Boston.