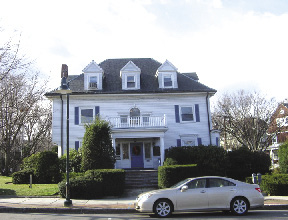 496 Harvard Street - Brookline, MA
Todd Glaskin, Coldwell Banker Commercial NRT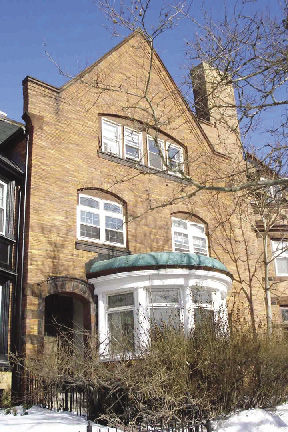 1798 Beacon Street - Brookline, MA
Todd Glaskin of Coldwell Banker Commercial NRT recently sold the 26-unit multi-family residential complex at 40-46 Carlton St. for $7.803 million.
The building has over 32,000 s/f of residential space with hardwood floors throughout. The 32 units were composed of a mix ranging from studios and one bedroom units to spacious four plus bedroom homes.
Situated on .4 acres off of Beacon St., the building has several on-site, off-street parking plus lower level storage space. The building is less than a mile from Boston University with MBTA Green Line access at the end of the street.
Glaskin was the sole broker in the transaction. Financing was provided by Boston Private Bank.
Glaskin also sold the commercial building at 496 Harvard St. in Brookline. This free-standing Victorian Style office property boasted over 4,000 s/f of commercial office space, rented as individual office suites to professional office users. The seller was the Kenwood Operating Company and the buyer was the Olde Master Realty Trust. Financing was provided by Needham Bank.
Additionally, Glaskin sold the mixed-use building at 1798 Beacon St. in Brookline. This three story-building was previously home to a dentist office on the first floor, with two residential units above. The property sold for $1.15 million. The property was purchased by Clifton Georgaklis.