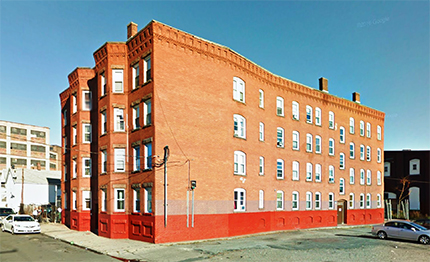 Holyoke, MA Gomberg Financial Services has arranged the financing for three apartment buildings containing 48 units. The total refinance cash-out loan amount was $1.3 million. All loans were 70% LTV and the interest rate is fixed for three years at 8.62% on a 30 year amortization.
These properties all had Master HAP contracts. Many lenders will not finance properties with HAP contracts, which made them harder to secure financing for. The borrower has owned these properties for 10 years and has a portfolio of around 200 units in the city. The borrower has an excellent credit profile and under most circumstances would have qualified for a lower interest rate. The HAP contract and property location were contributing factors to the higher rate.
Gomberg Financial Services has been arranging financing for almost 20 years and has successfully originated close to 500 commercial loans.