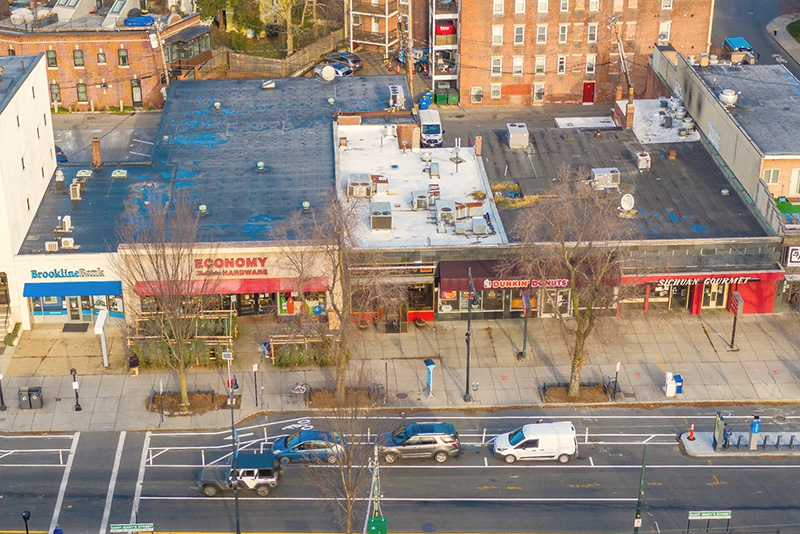 Brookline, MA Fantini & Gorga has placed $13 million in acquisition and repositioning funding for 1004-1016 Beacon St., a centrally-located retail space in the suburb of Boston. The financing was arranged by senior managing director Casimir Groblewski and analyst Colin Monahan on behalf of Lineage RE Brookline LLC.
The property is a half mile from Fenway Park, on the town's main shopping and dining thoroughfare. The location is near the Saint Mary's St. stop on the Green Line trolly, and surrounded by local restaurants and cafes, including Tatte Bakery & Café and Gyu- Kaku Japanese BBQ.
Groblewski said, "We were pleased to be able to structure a loan that met our client's expectations. Besides the initial acquisition component, the lender agreed to support the repositioning and renovation of the subject. The result will be an excellent, attractive, and functional addition to the streetscape, complete with a European style pergola and seating area."
According to Monahan, the lender was a major commercial bank based in Greater Boston.