Brockton, MA Fantini & Gorga has arranged $2.48 million in acquisition financing for Eastway Plaza, located at 587 Centre St. Fantini & Gorga placed the financing on behalf of one of its long-standing clients.
The Fantini & Gorga team was led by Casimir Groblewski, senior managing director and Jon Garcia, analyst, procured the financing with a Massachusetts-based credit union.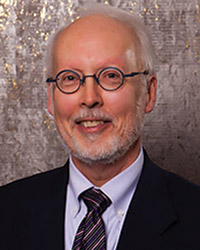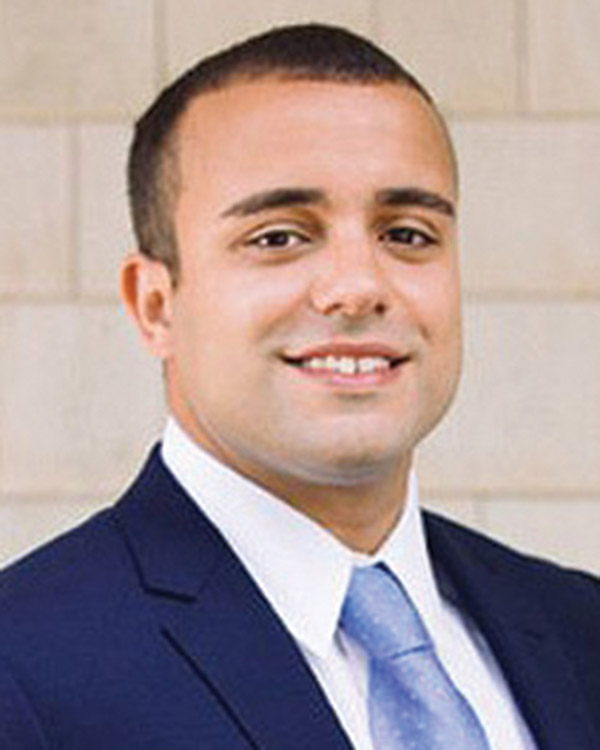 "We were pleased to deliver a very competitive financing structure." said Groblewski. "The lender offered 80% of the purchase price and a flexible prepayment structure, along with an excellent rate, due to the strength of the sponsorship and the strong location of the asset."
Eastway Plaza consists of a two-building, single story retail plaza on a 16.6-acre parcel of commercially zoned land. It was built in 1982. The first building measures 44,231 s/f and has 10 retail units which are leased to a mix of local and regional tenants, including a liquor store, bakery, chiropractic office, and others. The second building consists of 33,600 s/f which is leased in its entirety to Grossman's Bargain Outlet, a national DIY home improvement store.
Eastway Plaza is located in a densely populated area along one of the city's main thoroughfares, across the street from Brockton Hospital and close to both local and regional highways.