Waltham, MA Fantini & Gorga arranged $10.2 million in permanent financing for the two retail properties located at 46 Bedford St. in Lexington, Mass. and 1019 Trapelo Rd. in Waltham. Fantini & Gorga placed the financing on behalf of its long-standing client, a local real estate.
"We were delighted to deliver attractive permanent financing from a regional financial institution who demonstrated a strong understanding of the market as well as the borrower's asset management objectives," said Cas Groblewski, senior managing director at Fantini & Gorga, who together with Despina Hixon, senior director, and Lindsay Feig, analyst, arranged the financing. "The combination of an experienced real estate developer/operator, along with best in class retail assets in excellent locations, allowed us to be able to fix a long term rate at term sheet execution."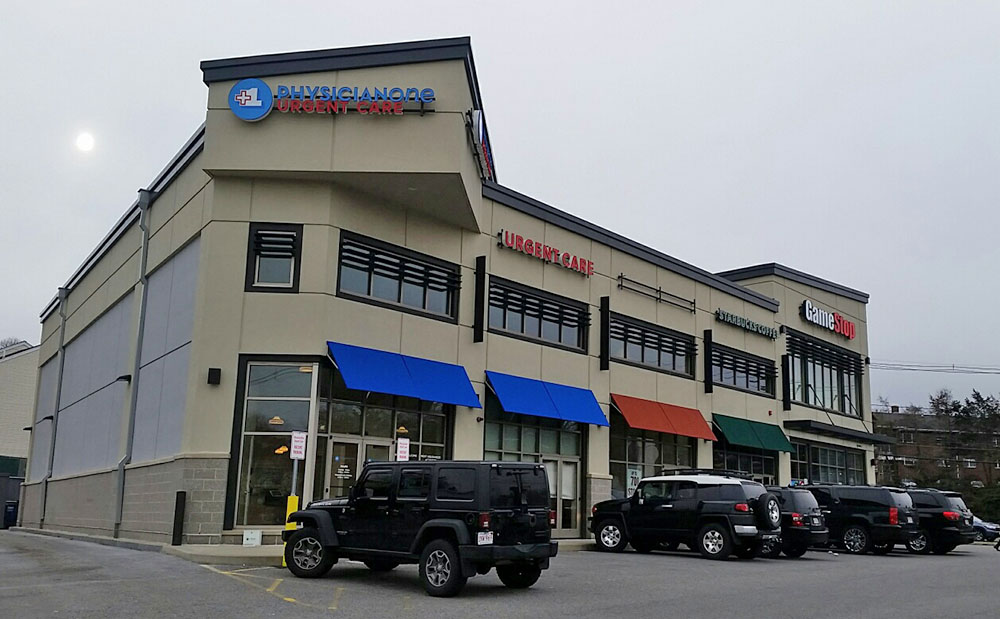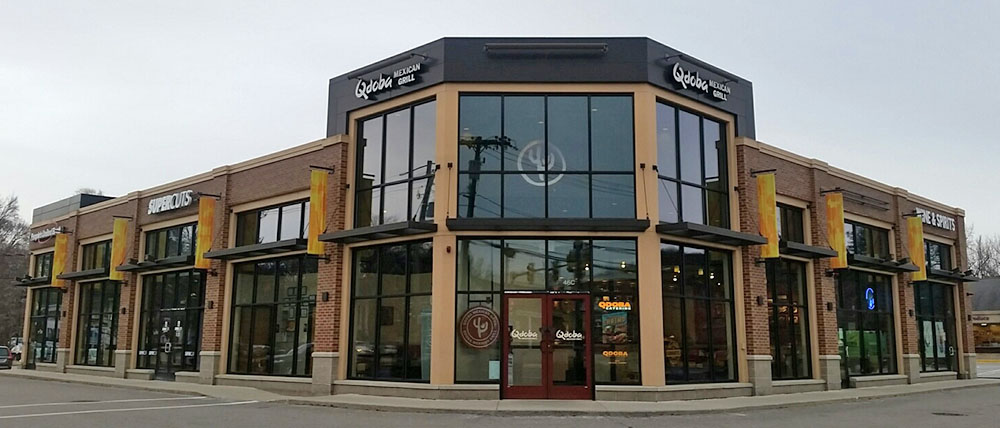 The two retail properties both benefit from visibility on corner lots and include a diverse tenant mixture with both national and local retailers. The Lexington retail property, built in 2010, is located at 46 Bedford St. It features 6,698 s/f of retail space, which is fully leased to tenants that include Qdoba and People's United Bank. The Waltham property, built in 2013, is located at 1019 Trapelo Rd. It features 9,442 s/f of retail space with tenants such as Starbucks and PhysiciansOne Urgent Care. It is currently 92% leased.
Fantini & Gorga is one of New England's leading mortgage banking firms. Headquartered in Boston, Fantini & Gorga specializes in assisting its clients in arranging traditional debt, mezzanine, and equity financing for all commercial property types throughout the United States. Fantini & Gorga combines deep regional roots, broad experience, market knowledge, and national/international reach in access to capital.