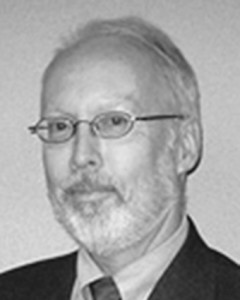 Plymouth, MA Boston-based Fantini & Gorga arranged $6.9 million in first mortgage financing for the acquisition of two adjacent properties, a Hilton Gardens ground lease at 4 Home Depot Dr., and an 18,250 s/f retail center shadow-anchored by Home Depot and located at 6-20 Home Depot Dr., off Rte. 3 at Exit 5. Senior managing director Casimir Groblewski arranged the financings with a regional financial institution on behalf of his long-time clients, a group of Massachusetts-based real estate investors.
The Hilton Gardens property is improved with a five-story, 130 key limited service hotel that was constructed in 2004-2005. The hotel is owned and operated by a major Hilton franchisee. The loan security includes a long-term ground lease.
The retail plaza is 100% occupied and is anchored by New Tokyo Japanese restaurant, one of the original occupants. Other tenants include The Mattress Firm, Hot Locks Spa and Salon, and Massage Envy. The complex was developed in 2005-2006 and is attractively designed and constructed in a first class manner.
In addition to the neighboring 130,000 square foot Home Depot, other nearby tenants include West Marine, Etan Allen Furniture, The 99 Restaurant, Town Fair Tire, and Tufankjian Honda.
"This assignment generated a great deal of interest from a wide variety of lenders, all of whom recognized the high quality of these assets as well as the properties' excellent location, occupancy histories, sponsorship and management. The result was two unique loans with structures that exceeded the borrower's expectations,"said Groblewski. "The lender significantly exceeded our client's expectations."