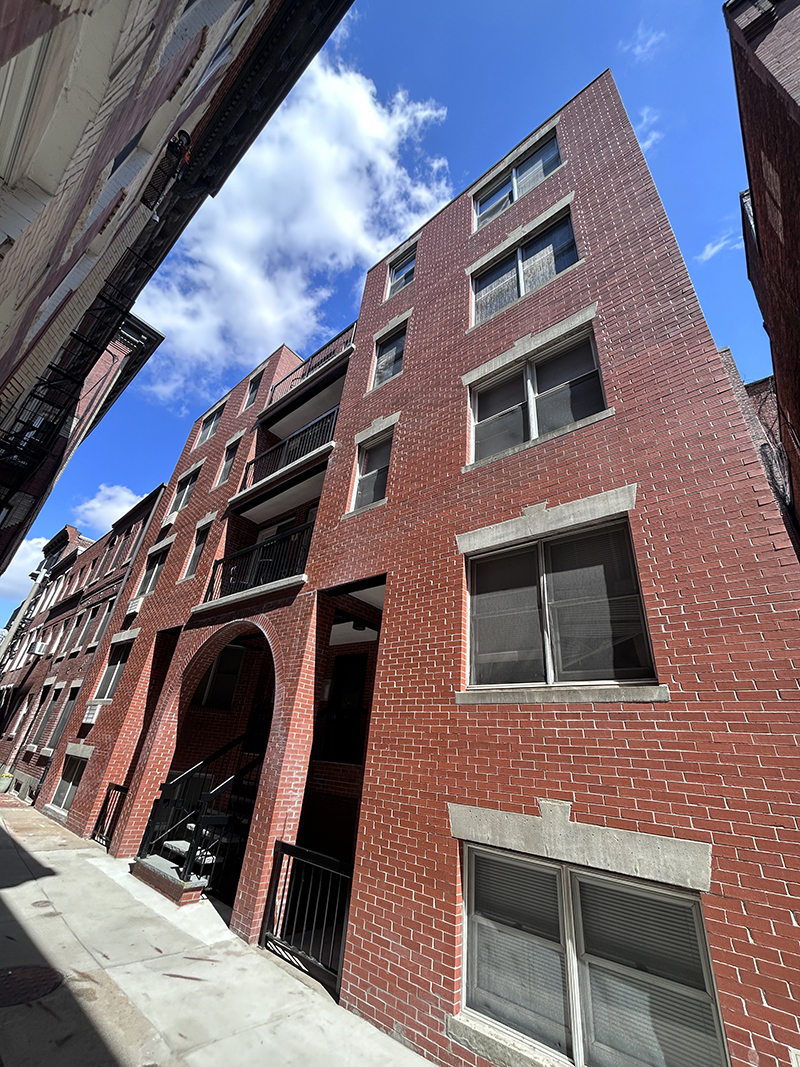 Boston, MA Grove Property Group has sold 21 Cleveland Place in the North End, a 10-unit residential turnkey asset, for $4.725 million.
The North End is known for its rich history, culture, and atmosphere, making 21 Cleveland Place an attractive asset for any investor. The asset stands out as a rare large turnkey solution, offering modern amenities and convenience to its residents. The property is near restaurants, bars, public transportation, and downtown.
The transaction was conducted off-market in collaboration with Greenway Realty Group, demonstrating GPG's ability to engage in efficient and discreet off-market property transactions. The sale of 21 Cleveland Place further solidifies GPG's commitment to providing exceptional service and investment opportunities to its clients. With an additional $6 million still in contract in the North End, broker John Federico is adding to his long standing reputation within the neighborhood.
Federico has partnered with Ryan Quinn, forming the brokerage specializing in multifamily sales around Boston. Grove Property Group is based in South Boston but serves clients throughout the surrounding area. The company is dedicated to providing personalized service and building long-term relationships with its clients.