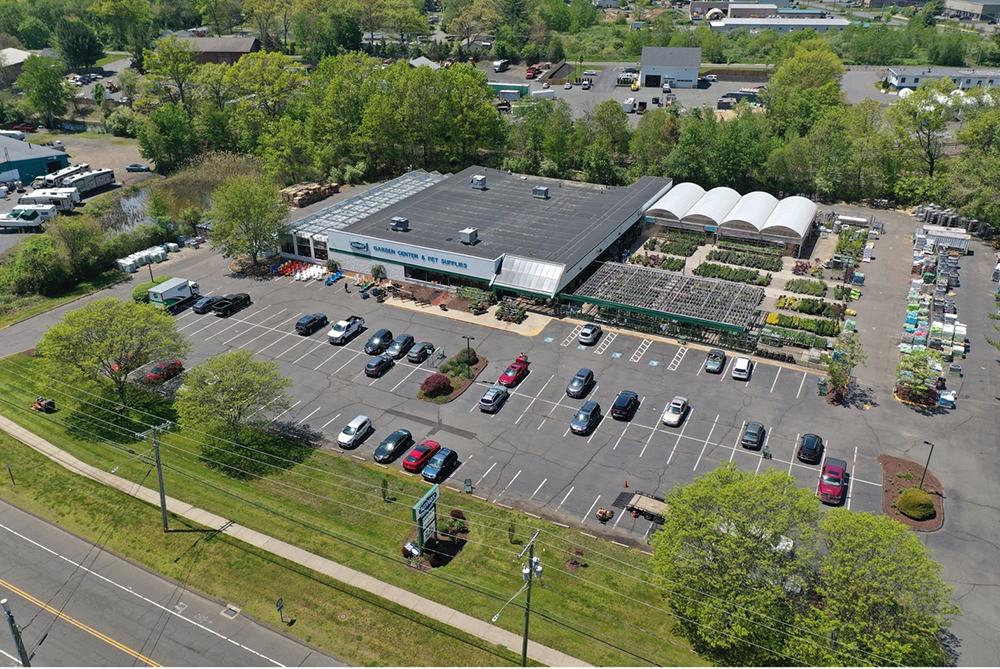 Wethersfield, CT Matt Halprin, president and COO of New England Retail Properties, Inc. exclusively represented the sellers in the sale of six Smithland Supply Retail locations in Connecticut.
The sellers were Retail Property One, LLC, Retail Property Two LLC, Retail Property Three LLC, and Retail Property Four LLC.
The free-standing net leased locations were previously operated as Agway Stores and operate as Smithland Supply.
The package consisted of their locations that are in the following towns:
• Manchester, CT
• Southington, CT
• Bethel, CT
• North Haven, CT
• Middlefield, CT
• North Branford, CT
The original owners are based in Guilford, operated the Agway Stores for more than 25 years and sold their interest in the company in 2016.
After retaining property ownership, the owners decided to sell over the past two years.
The buyers were Trio Fund 1 CT Portfolio, of Southport, and investment trust specializing in net lease retail investments.