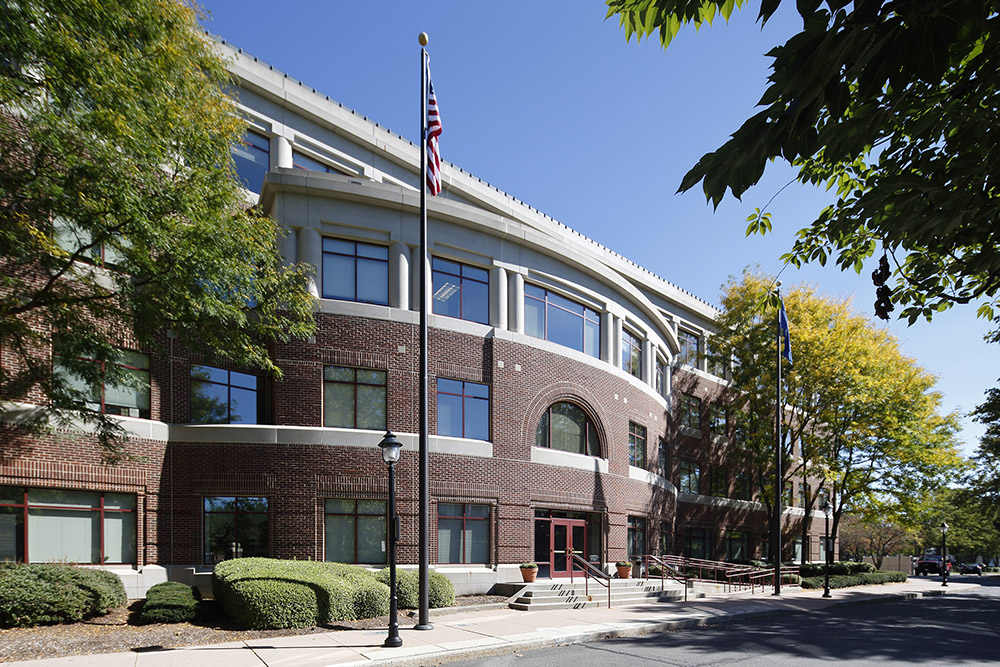 Glastonbury, CT Hart Realty Advisers has purchased two class A office buildings in the Glastonbury/Somerset Sq. submarket of Hartford, for $30.3 million.
Together the pair of buildings, 180 Glastonbury Blvd. and 200 Glastonbury Blvd., comprise 184,871 s/f. Both have long-term boutique and corporate tenants in the wealth management, insurance, FinTech and accounting sectors with lease expirations evenly spread over the coming decade.
"180 and 200 Glastonbury Blvd. are some of the most attractive assets in the Hartford area, with a high-end tenant base and surrounded by a bustling master-planned community with dozens of retailers and restaurants that draw activity seven days a week," said David Hart, co- CEO of Hart Realty.
The seller of the pair of buildings was Barings LLC, one of the world's largest diversified real estate investment managers, on behalf of institutional investors.
The transaction was brokered by CBRE Hartford's John McCormick, Patrick Mulready and Anna Kocsondy, who represented the seller. CBRE will oversee leasing and management of the buildings.
Located close to Hartford's central business district, Somerset Sq. offers access to major routes including I-91 highway and it is surrounded by m amenities such as the adjacent retail center, The Shops at Somerset Sq., and other national retailers and restaurants. The Glastonbury/Somerset Sq. submarket commands the highest rental rates in the area.
Hart Realty Advisers is making the purchase as a core plus investment on behalf of an institutional separate account client.