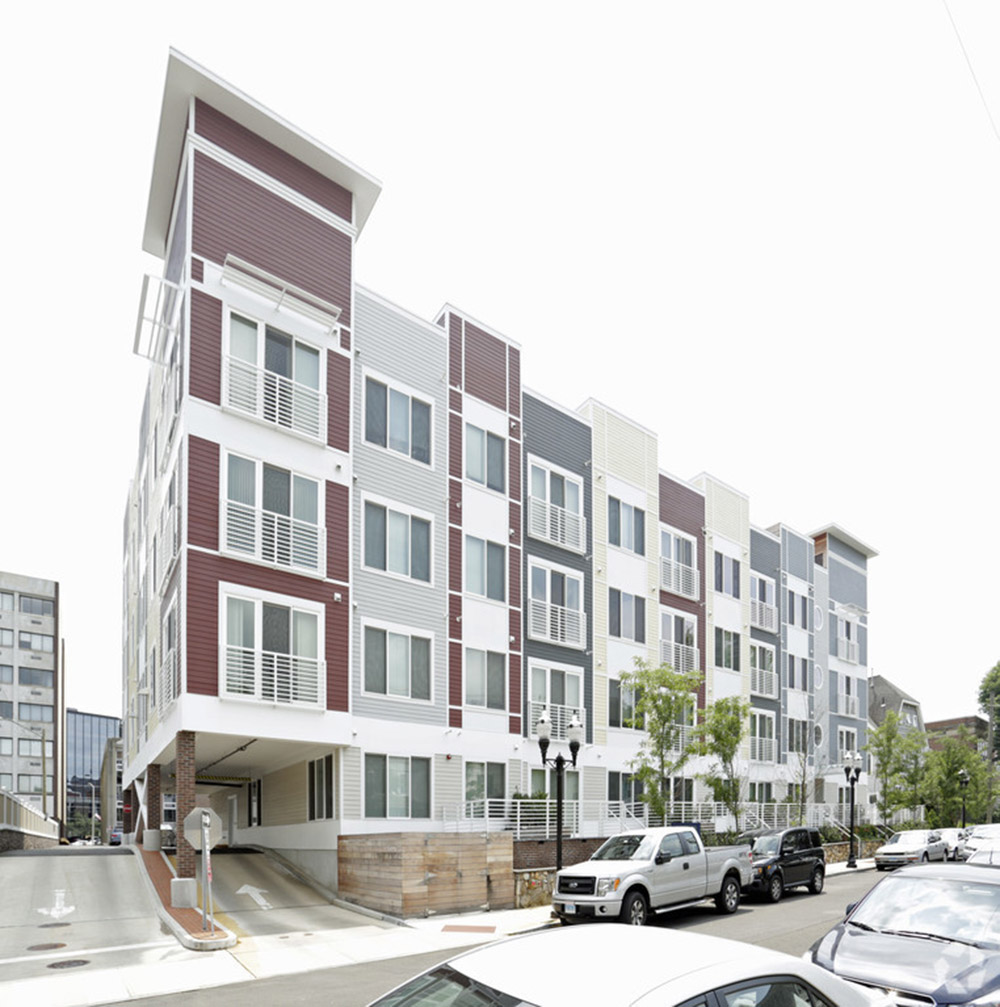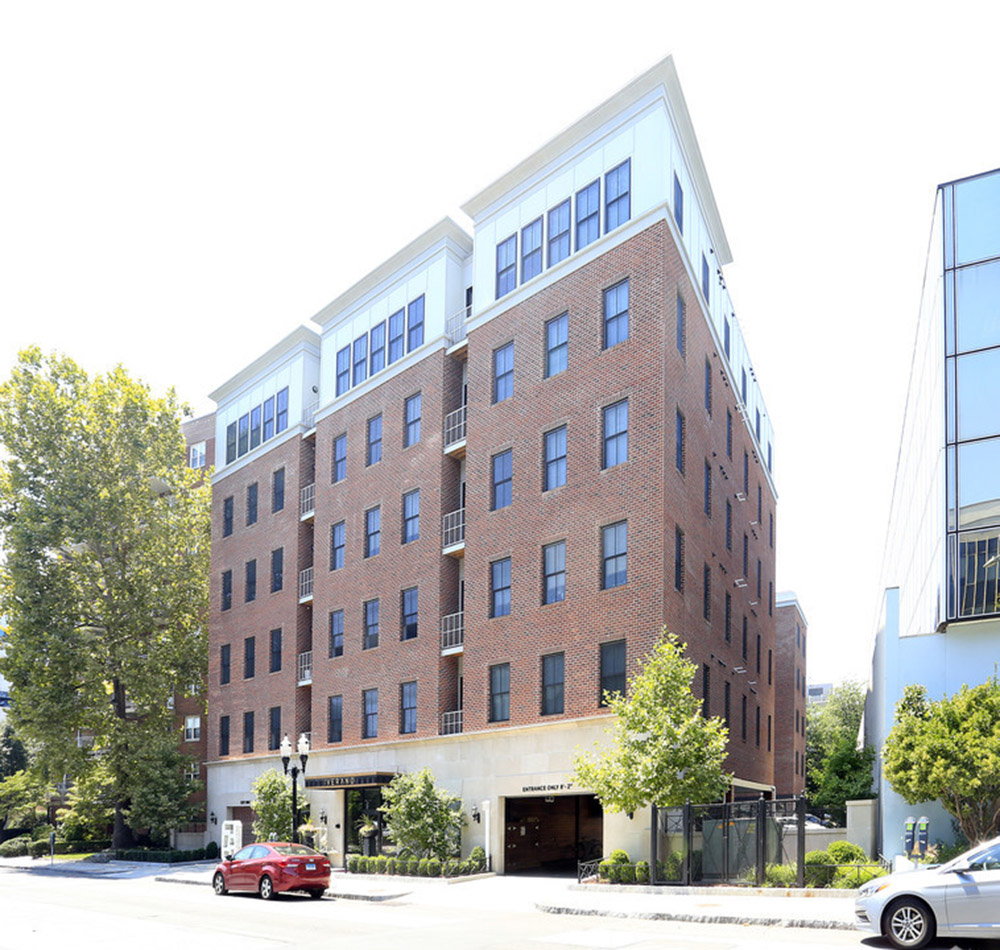 Stamford, CT Holliday Fenoglio Fowler, L.P. (HFF) has completed $8.435 million in joint venture equity for the acquisition of The Moderne and The Verano, two apartment communities totaling 116 units in downtown.
The HFF team worked on behalf of Navarino Capital Management LLC to arrange joint venture equity for the acquisition of the two properties through a national life insurance company.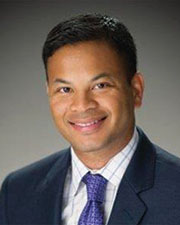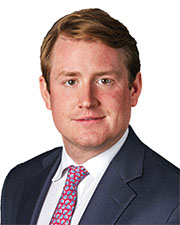 The Moderne, a 58-unit property built in 2013 and located at 163 Franklin St., and The Verano, a 58-unit property built in 2014 and located at 750 Summer St., are located in the city's central business district. The properties amenities include full-sized balconies, stainless steel appliances and fitness centers. Residents have access to 15 million s/f of office space, numerous restaurants and retail amenities as well as entertainment, healthcare and outdoor recreation. The city allows commuters access into Manhattan via the Connecticut Tpke. (I-95) and the Metro-North train station, which is one of the busiest train stations outside of Grand Central Terminal.
The HFF equity placement team representing Navarino Capital Management included senior directors Chris Hew and Peter Rotchford.