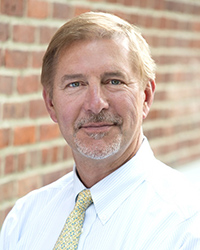 Needham, MA Hill International has promoted program manager Peter Martini, MCPPO to vice president.
Martini has more than 40 years of industry experience as a construction executive with a track record of leadership for a range of construction projects, teams, and clients. His responsibilities at Hill encompass acquiring work, overseeing assignments, and managing the New England staff and business. Martini's experience as both a general contractor and owner's representative embodies key services to support the entire project life cycle from both financial and operational standpoints. He has been responsible for business development, RFP writing and presentations, identifying and hiring staff, leading team divisions, and maintaining bottom line responsibility and overhead management. Martini is familiar with negotiating with subcontractors and suppliers, and he brings an understanding of preparing and negotiating construction contracts. He has served on the front-end of strategic planning and internal management development of systems and procedures. Martini's skills as laborer, surveyor, estimator, project manager, and field supervisor, coupled with his technical expertise in all building systems and construction methods, makes him a valued resource for Hill's project teams and clients.
As vice president, Martini will lead Hill's Boston/Needham office for the company's project management group.
"Peter has been working on an interim basis as Hill's New England manager," said Michael Griffin, P.E., president, Americas Region. "He has the confidence and respect of our clients and staff and is well-deserving of this promotion."