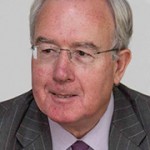 New Dover Associates
" width="150" height="150" /> Scott Hughes,
New Dover Associates
Natick, MA Scott Hughes, president of New Dover Associates, Inc. and Mary Butler, vice president of Haynes Management, Inc. co-brokered the sale of 6 Mercer Rd. for $2.75 million.
Hughes represented the seller, Yellow Brick, LLC, and Butler represented the buyer, Museum of World War II, Inc. in the sale transaction.
6 Mercer Rd. is a well located, single story office/R&D building totaling 14,656 s/f. The property is located in the Natick Business Park near Rte. 9, Sherwood Plaza and the Natick Mall.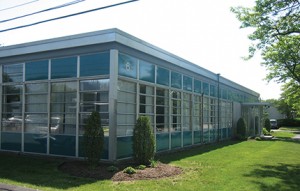 6 Mercer Road - Natick, MA
The Museum of World War II is a research and educational institution devoted to preserving and exhibiting the reality of World War II. It is the most comprehensive collection of documents and artifacts on display anywhere in the world, with over 7,000 artifacts on display; more than 500,000 documents and photographs are in the research archives.