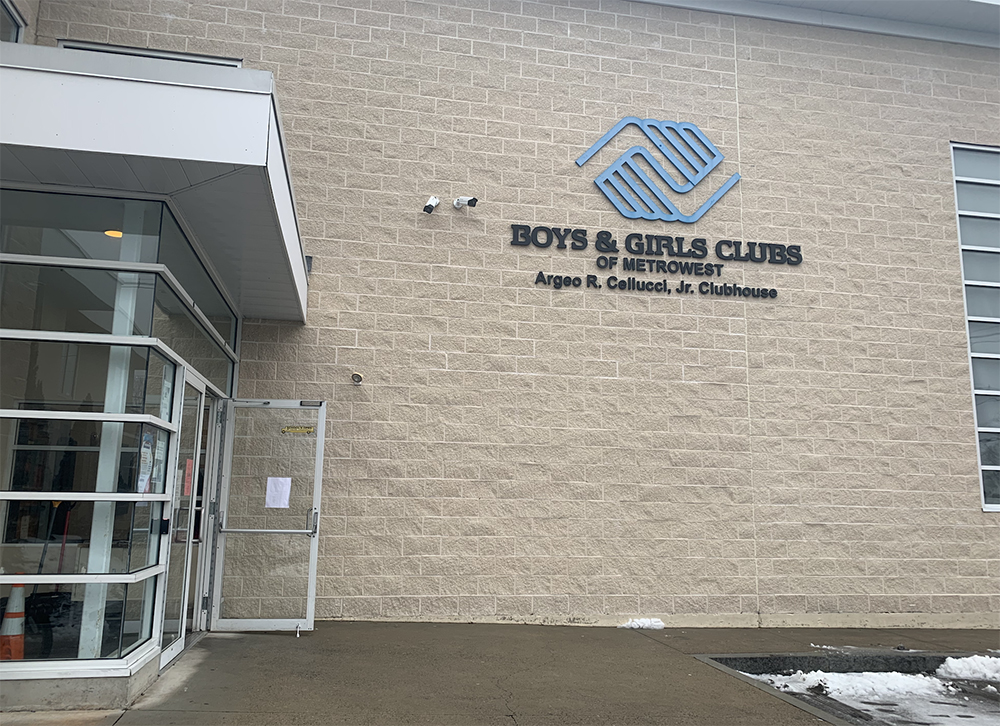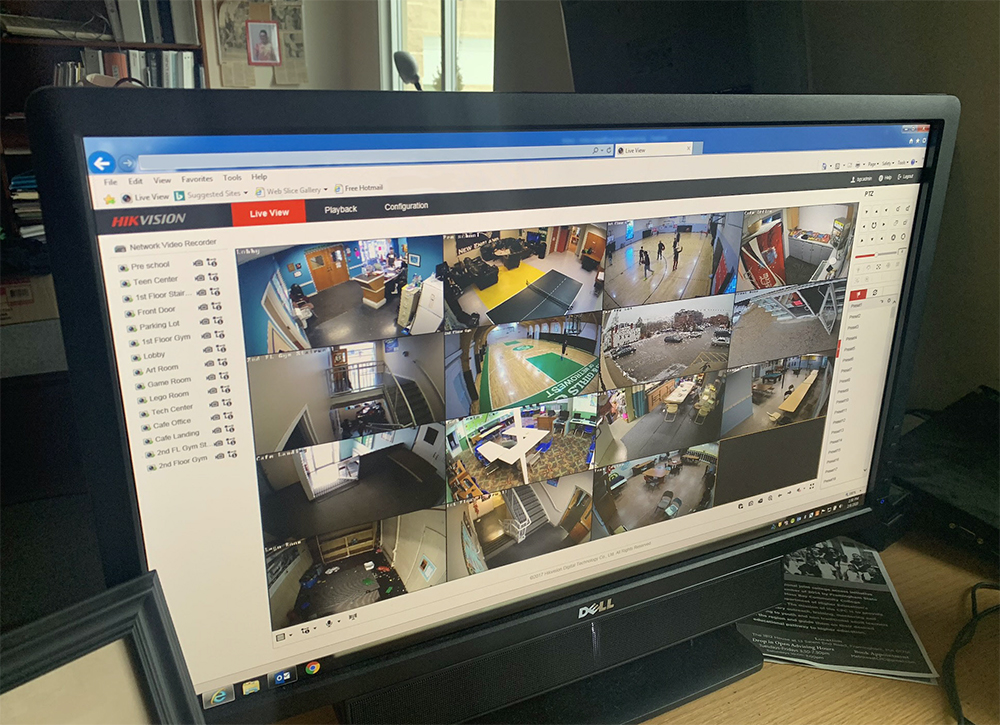 Hudson, MA The South Shore-based technology integration company, Inspired Technology and Communications, LLC (ITC), took their expertise to a local community organization in need by completely enhancing the Argeo R. Cellucci, Jr. Clubhouse, a division of the Boys & Girls Clubs of MetroWest (BGCMW). ITC was able to provide a new audio system for their gymnasium in addition to next generation card access control by adding electronically powered doors that utilize electronic card readers. To complete the time and cost saving systems, ITC also implemented HD cameras providing on premise and remote security monitoring.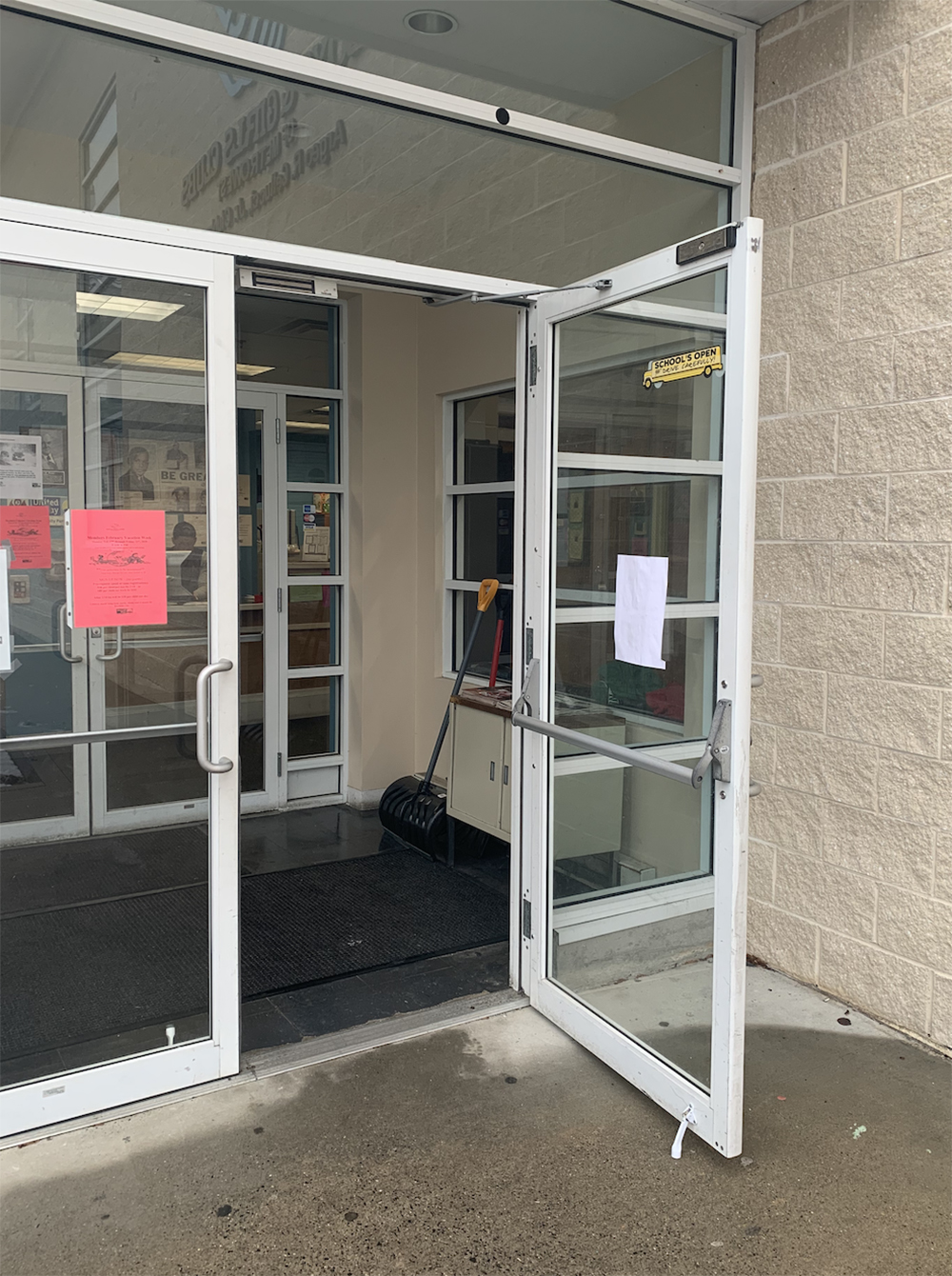 BGCMW views safety as a number one priority at all of their Clubhouses. The Cellucci Clubhouse serves more than 200 youth daily and aims to create a safe, fun environment where kids can pursue academic success, good character and citizenship, and healthy lifestyles – all under the guidance of caring, trained, trustworthy adult leaders. The staff at the facility continue to build momentum around safety by making changes to their policies and procedures, one of which involved the technical support from ITC.
ITC installed 15 high-definition IP cameras and a network-based video recorder to monitor and record both the interior and exterior of the facility. They also installed an access control system at the main entrance of the facility, allowing staff and visitors to use access cards to gain entry. In addition, the ITC team renovated the main gym area by adding a new audio system consisting of stadium grade speakers and amplification, music playback, and wireless microphones.
"Organizations with missions similar to the Boys & Girls Clubs is one of the major reasons why I love the services Inspired provides," said CEO and president of ITC Stephen Rothwell. "It makes me proud to recognize how the work my team completed made the lives of the staff a bit easier and the attendees safer."
"Our top priority is always the safety of the youth that we serve," said Mike Rugg, club director at the Cellucci Clubhouse. "These new security measures are an added resource that our staff can use to ensure that our members are experiencing our programs in a fun and safe environment. This project would not have been possible without the support of Inspired we are greatly appreciative of their partnership and dedication to the safety of our youth."
Beyond installation services, the ITC team provided an integral training session where they educated the staff on how to utilize the latest technology, demonstrated the importance of the key fobs, and provided documentation to supplement the in-person training.