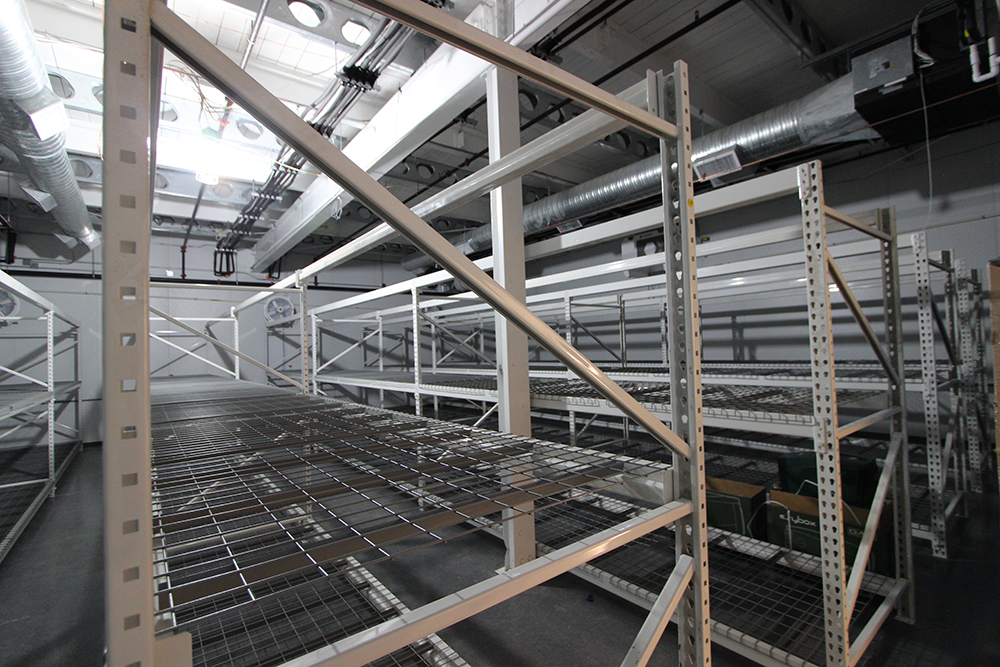 Holyoke, MA Interstate Electrical Services Corp. completed a 27,500 s/f all-in-one facility for Solurge, a locally-based cannabis company. The state-of-the-art facility will house a retail dispensary, cultivation center, industrial kitchen, processing and packaging capabilities. Jewett Construction is the general contractor for the project.
The Solurge facility includes the newest technology that allows operators to electronically control the lighting systems. In addition, grow rooms are wired to withstand heavy humidity and can be sprayed with water and washed down safely without compromising the integrity of the electrical systems. Back-up generators will keep lighting consistent even during power outages, protecting the plants from premature flowering or damage.
"One of the most exciting aspects of our industry is that we are often involved in projects that would have been unimaginable just a few years ago," said Justin Rink, regional manager, Interstate Electrical Services, Corp. "Not only do we have front row seats to the future on these projects, we're actually helping to build that future. The technologies and methods employed in an all-in-one facility like Solurge can and will be applied across the board to plant-based food production, which may be critical as climate change affects open air crops."
Founded in 1966, with headquarters in Massachusetts and offices in Connecticut, Maine, New Hampshire, Rhode Island and Vermont, Interstate employs more than 600 employees and provides electrical construction, design/build and electrical services - including 24/7 emergency service - to commercial customers of all sizes.