quincy, ma On July 23rd IREM Boston took to the course at Granite Links Golf Club, 100 Quarry Hills Dr., as part the 2018 slate of events associated with The Best Buddies Organization. Over 100 golfers enjoyed the course along with its views of Boston. Thank you to all of our industry partners, members and sponsors for making this such a wonderful event.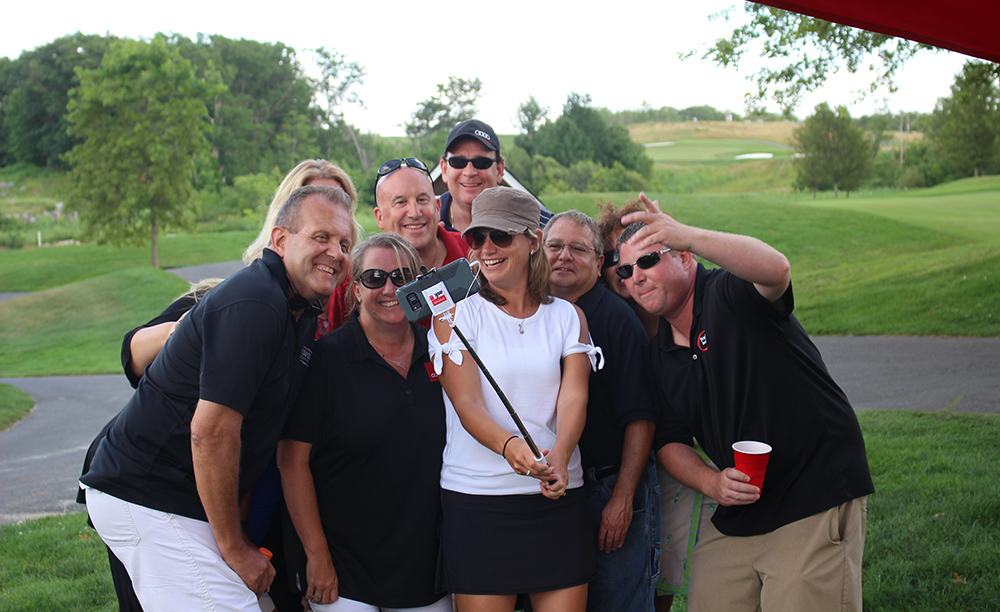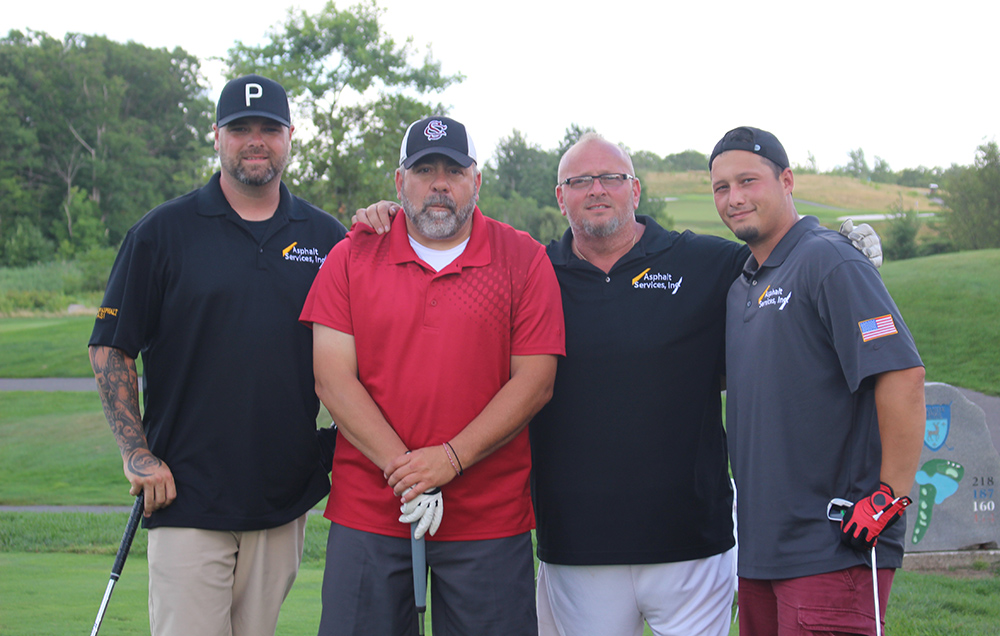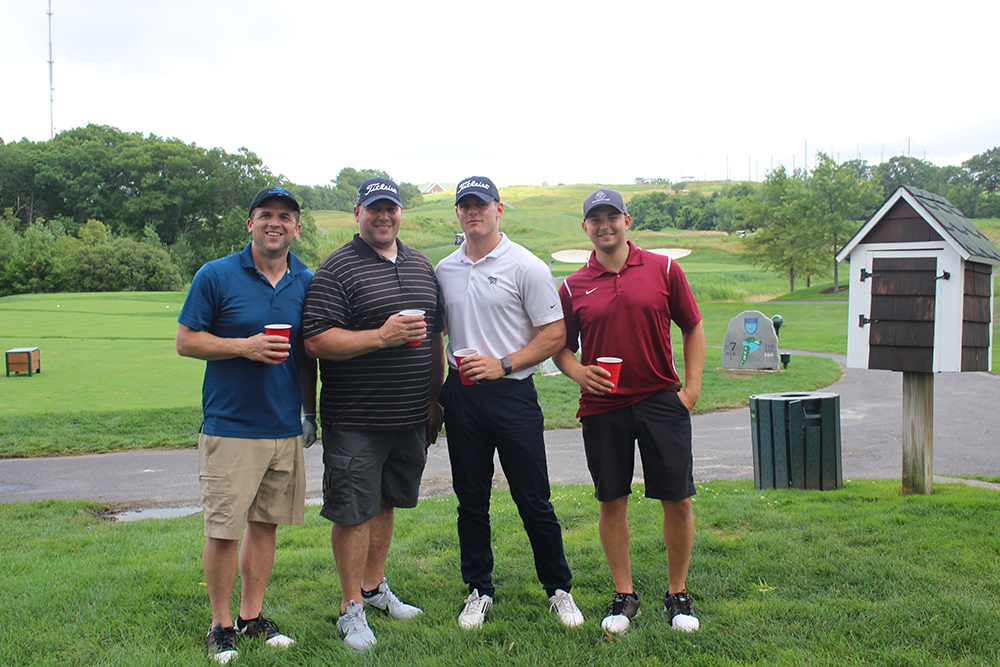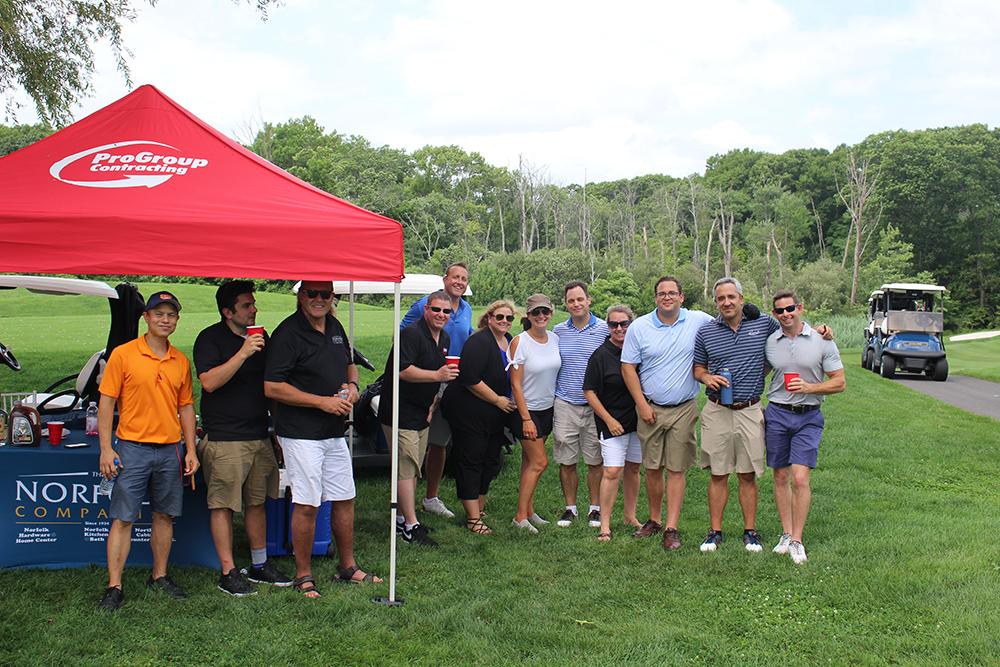 Golf sponsors included The Flynn Law Group, Tufankjian Toyota/Scion of Braintree, Hynes Landscaping, Pro Group Contracting, Norfolk Cos., ARS Restoration Specialists, Sabel Adjusters Inc., Berman Adjusters Inc, Efficiency Plumbing & Remodeling, Smart Coats Painting & Remodeling, Swerling, Milton, Winnick Public Insurance Adjusters Inc., Marcus, Errico, Emmer & Brooks P.C., Barkan Management Co., RCM Services, Schindler Elevator Services, Trinity Management, T & K Asphalt Services Inc., Service Master by Gilmore, Pro–Care Inc., 24 Restore NE and Cort A Berkshire Hathaway Company.
IREM Boston will host its first annual clambake and beach party on August 10th at Lake Pearl Event Facility, 299 Creek St. in Wrentham, Mass. The event will begin at noon and go on until sun down. Live music, canoeing, boating, swimming, ice cream stands, cotton candy, pretzel stands, raffles, gifts, lunch, dinner and great friends will highlight the day. This event is open to all friends, members, family, children, and professionals interested in IREM.
Spacious grounds and waterfront facilities offer a perfect setting for a casual cookout or a traditional New England clambake. Enjoy boating, swimming, volleyball and other activities.
Ticket includes: Cotton candy, warm Bavarian pretzels (with toppings) flavored and caramel popcorn, clambake, a s'mores station, private tent and boat house. A cash bar will be available. To inquire or register please visit www.IREMboston.org.
IREM Boston will host the 80th anniversary gala at Granite Links Golf Club Function Ballroom on Sept. 14 from 6pm to 11pm. National president Don Wilkerson will be in attendance and will present the chapters 2018 awards. This optional black tie event will certainly be a tremendous opportunity for our members and industry partners to be celebrated. Please join us in celebrating 80 great years.