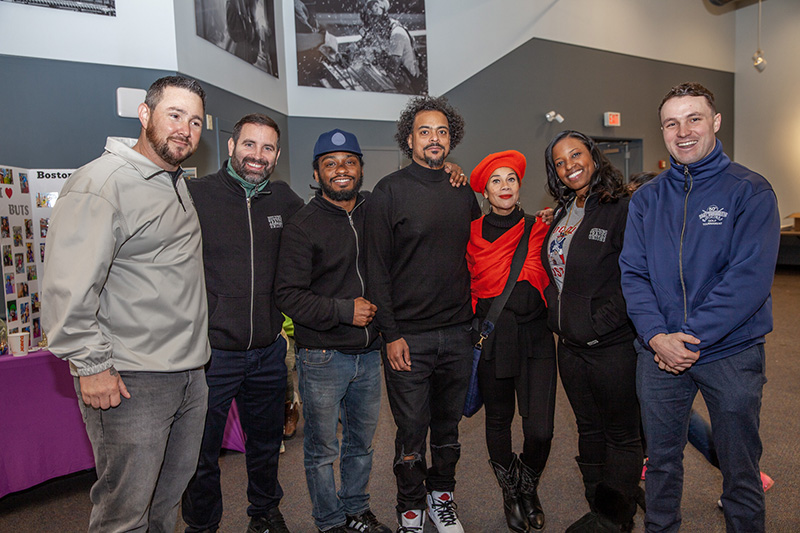 Boston, MA Ironworkers Local 7, one of Boston's largest unions, joined with several city councilors and community organizations to donate much-needed school supplies to local students, teachers and families as part of an annual campaign to support the school community and lessen the financial burden on educators and parents.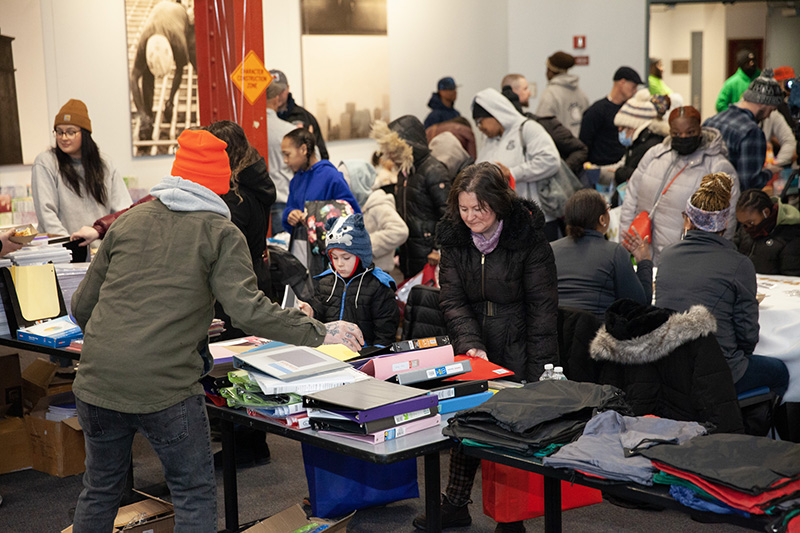 "Boston teachers often are forced to spend hundreds of dollars out of their own pockets just so their students have the supplies they need. Parents also should not have to bear the financial burden for pencils, notebooks, paper and other basic learning materials," said Marquis Meca of Local 7's Next Committee, a group of young union ironworkers. "I'm thankful to the Next Committee, all the Local 7 members who assisted, our elected officials and the many organizations that collaborated with us to make this such a success once again. Ironworkers help build our city and supporting the education of our young people is a top priority as we do our part to uplift communities."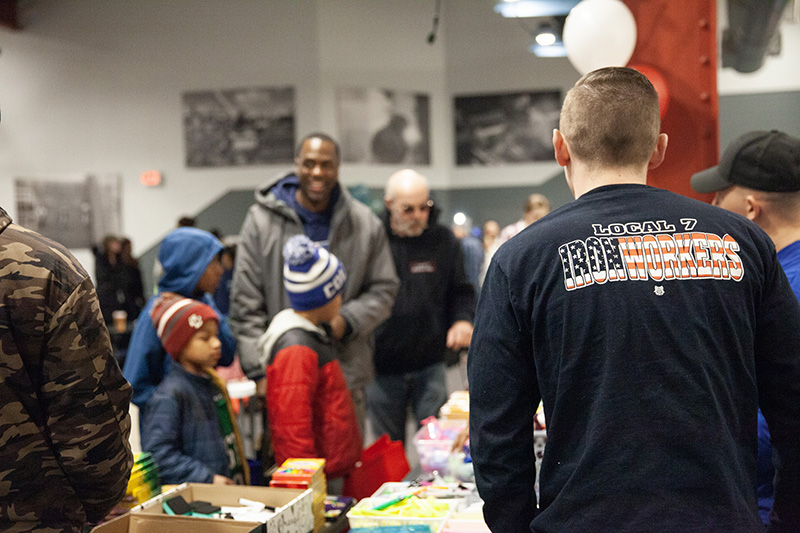 The Next Committee joined with city councilors Ruthzee Louijeune, Julia Mejia and Gabriela Coletta, Dorchester state rep. Chris Worrell, the Boston Teachers Union, Boston Union Trade Sisters, Building Pathways and The BASE to deliver more than $10,000 worth of donated school supplies to students, teachers and their families.
Students received pens, pencils, erasers, crayons, markers, colored pencils, notebooks, rulers, folders, binders and backpacks, among other items. Food for the event was provided by Boston catering service Breakfast Ninjas and Gourmet Kitchen of Randolph.
"The members of the Ironworkers Next Committee have stepped up once again for our students, at an important time of the year," said Jessica Tang, President of the Boston Teachers Union. "Teachers, students and families appreciate the support of our hardworking brothers and sisters in the building trades. These supplies, especially at this point in the school year when many supplies are running low, will go a long way toward supporting the education of our young people and making sure they have the many of the basic tools they need to succeed. Thanks to all who donated and participated in this wonderful community effort."