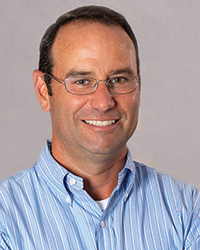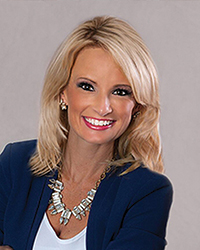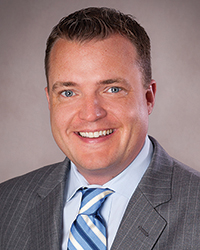 Quincy, MA J. Calnan & Associates, Inc. has promoted vice presidents Michael Garrity, Maureen Rystrom and Michael Wilson to partner.
"At JC&A, it's all about relationships and no one understands that more than Mike, Maureen and Mike," said Jay Calnan, CEO | partner. "Promoting these key leaders to partner recognizes the ways in which their leadership, knowledge and experience have helped our firm grow significantly. They are well-respected and have nurtured lasting connections with key clients and partners. The expertise that Mike, Maureen and Mike demonstrate in their respective fields has had a profound impact on JC&A's success."
Garrity, Rystrom and Wilson join partners Jay Calnan, CEO; Jim Cahill, president; Mike Crowther, COO; Tim Kelly, CFO; Steve Robak, EVP and Scott Trull, senior vice president.