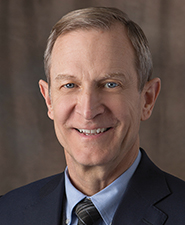 Rockland, MA Jay Nuss Realty Group, a leading commercial real estate brokerage firm, brokered the sale of Bella's Restaurant for an undisclosed amount. The new owners Sean Williams, Theodore Kennedy and Matthew Williams, will reopen the restaurant this fall as Lucca South Shore.
Nuss's team represented the sellers, P&M Rockland Realty Trust. Bella's had been under the ownership of the Barnes family of Braintree for more than three decades; the family's other restaurant ventures have included Café Bella's in Randolph, and Bella's at Five Corners, Braintree. When the former owners decided to sell, they chose Jay Nuss to be the sole broker.
"I've known the family for a long time and they have certainly built a good name and reputation for themselves over the years," Nuss said.
The property sits on three acres on Rte. 228, and the 8,500 s/f restaurant is currently in the midst of renovations in preparation for a fall opening. Williams and his partners are hard at work making a number of improvements to the property, including new sliders at the back of the facility, a larger patio area, a chef's garden and much more.