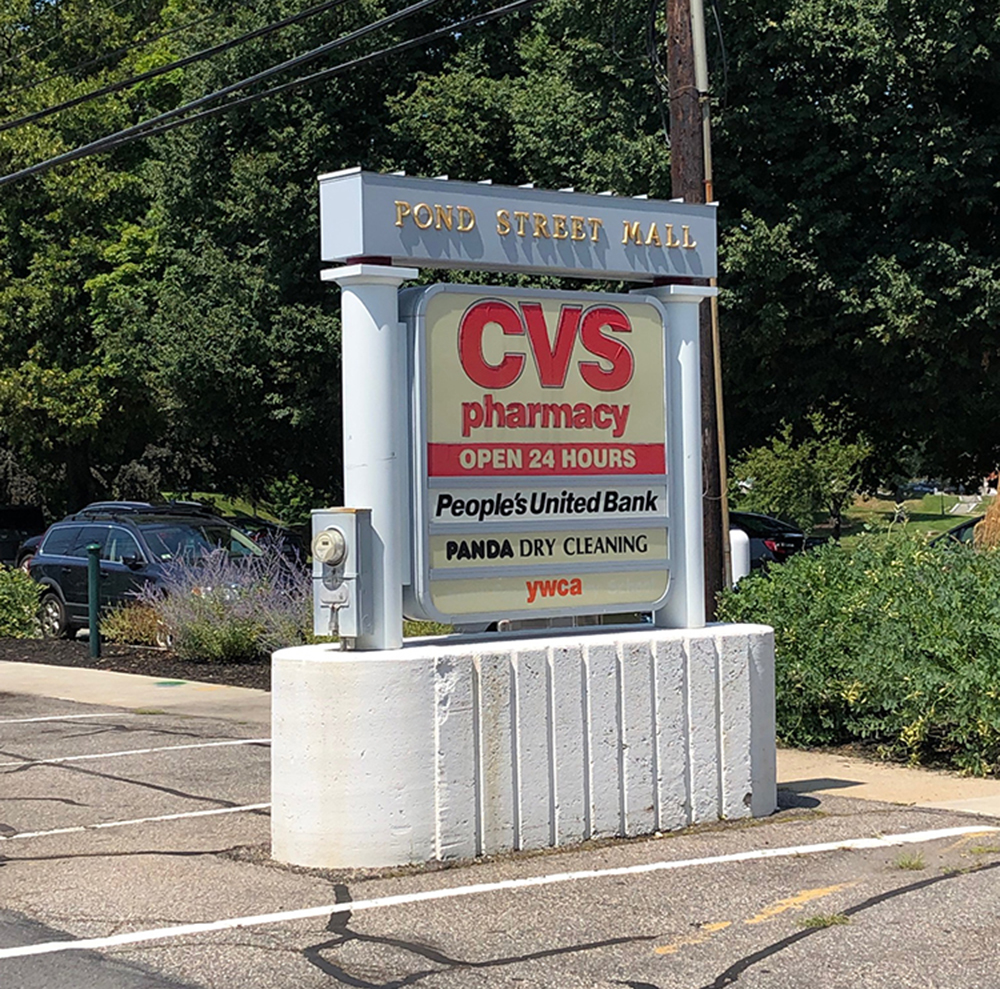 Newburyport, MA JLL Capital Markets has arranged a $7.5 million refinancing for Pond Street Mall, a 28,164 s/f, CVS-anchored retail center.
JLL worked on behalf of the borrower, Quincy & Co., to place the long-term, fixed rate, non-recourse loan with Centreville Bank. Loan proceeds will be used to repay an existing loan. Quincy & Co. acquired the asset in 2014.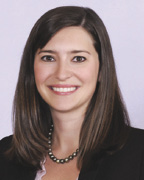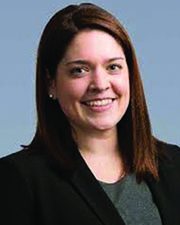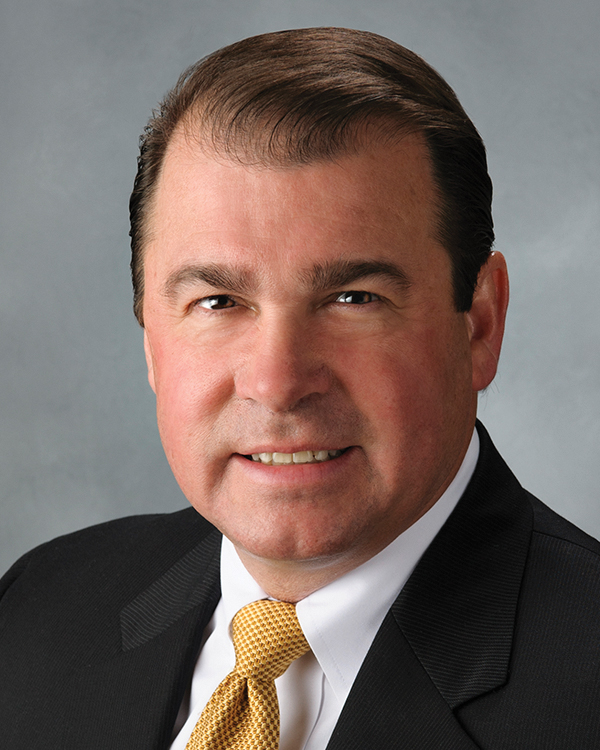 Pond Street Mall is a neighborhood retail center with a tenant lineup that includes a high-performing CVS, YWCA and Panda Dry Cleaners. Situated on 2.4 acres at 13 ½ Pond St., Pond Street Mall is at the high-traffic intersection of High and State Sts. Additionally, the center is between the town's historic downtown, dense residential areas and major highway access.
The Capital Markets debt placement team representing the borrower was led by senior managing director Lauren O'Neil and director Martha Nay. Vice president of commercial lending Craig Schermerhorn represented Centreville Bank.
"The combination of outstanding sponsorship and strong, stable real estate allowed for a superior, long-term, non-recourse execution for the borrower," Nay said. "Centreville Bank was a tremendous partner for Quincy and Company from start to finish in placing this loan."