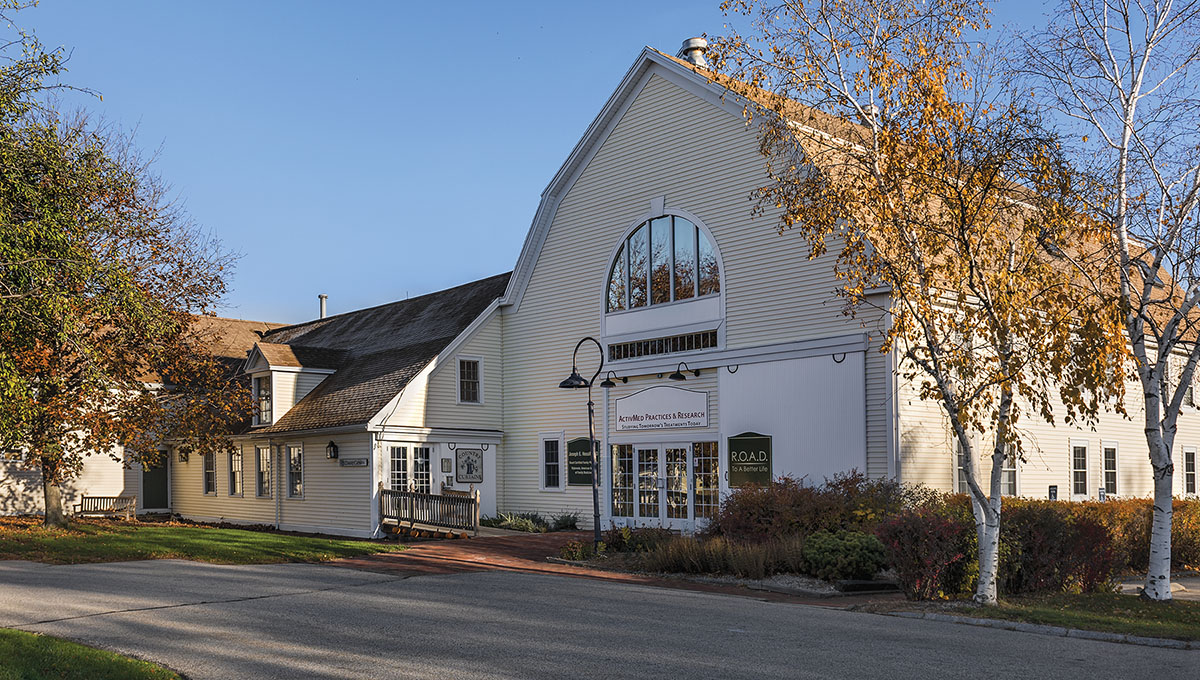 Lee, NH Jody Skaff of The Kane Co. sold an 8,000 s/f commercial condominium unit at 40 Concord Rd. (Rte. 4), across from the entrance to the Market Basket Plaza for $650,000.
The unit is part of a 14,500 s/f building, which also features a pet store. It was formerly occupied by Family Dollar, and now operates as a furniture store.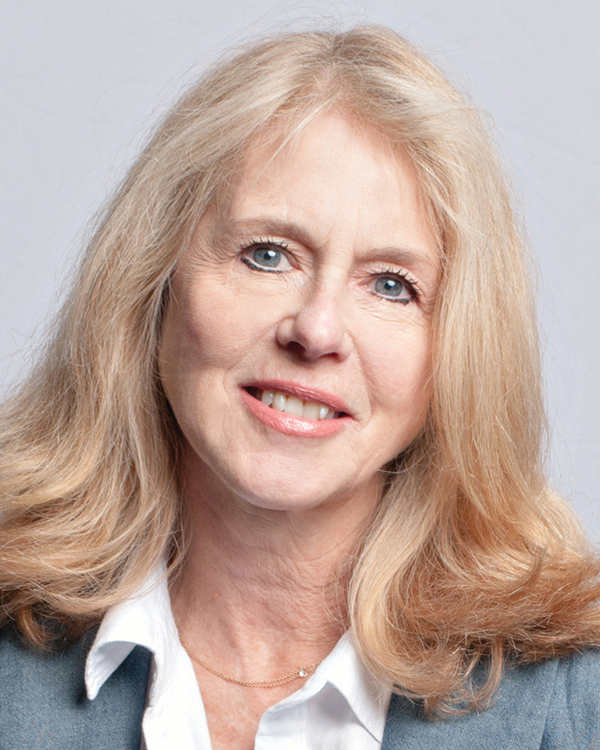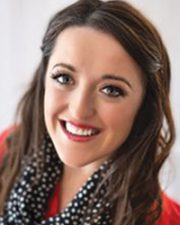 Skaff represented the seller, GTM Investments, LLC, who initially developed the 8.48 acre property.
The buyer was O'Keefe-Martin Auctions Partnership of Rochester N.H., who owns and operates other retail stores in the area.
In another transaction, Catie Medeiros, broker from The Kane Co., assisted in the transaction of approximately $1 million in medical leasing deals in Dover, Hampton and Newington.
Dermatology and Skin Health leased 3,275 s/f on the first floor of the Beane Farm. The medical building is located at 2299 Woodbury Ave. in Newington. This will be their second location in the Seacoast as they expand outside of Dover. They will be joining Salmon Falls Healthcare, Paincare and Inner Balance Wellness Center.
Age-Less Weigh-Less and Northeastern Institute of Medical Aesthetics has procured space on Dover Point Rd. to open a brand new 2,900 s/f facility. They will be leasing two units within the building located at 50 Sheffield Dr. in Dover.
Complexions, LLC leased 3,811 s/f in Hampton. The prominent medical building located at 55 High St. includes: Hampton International Medicine, Lab Services of Portsmouth Regional Hospital and Pediatric Associates of Hampton & Portsmouth.