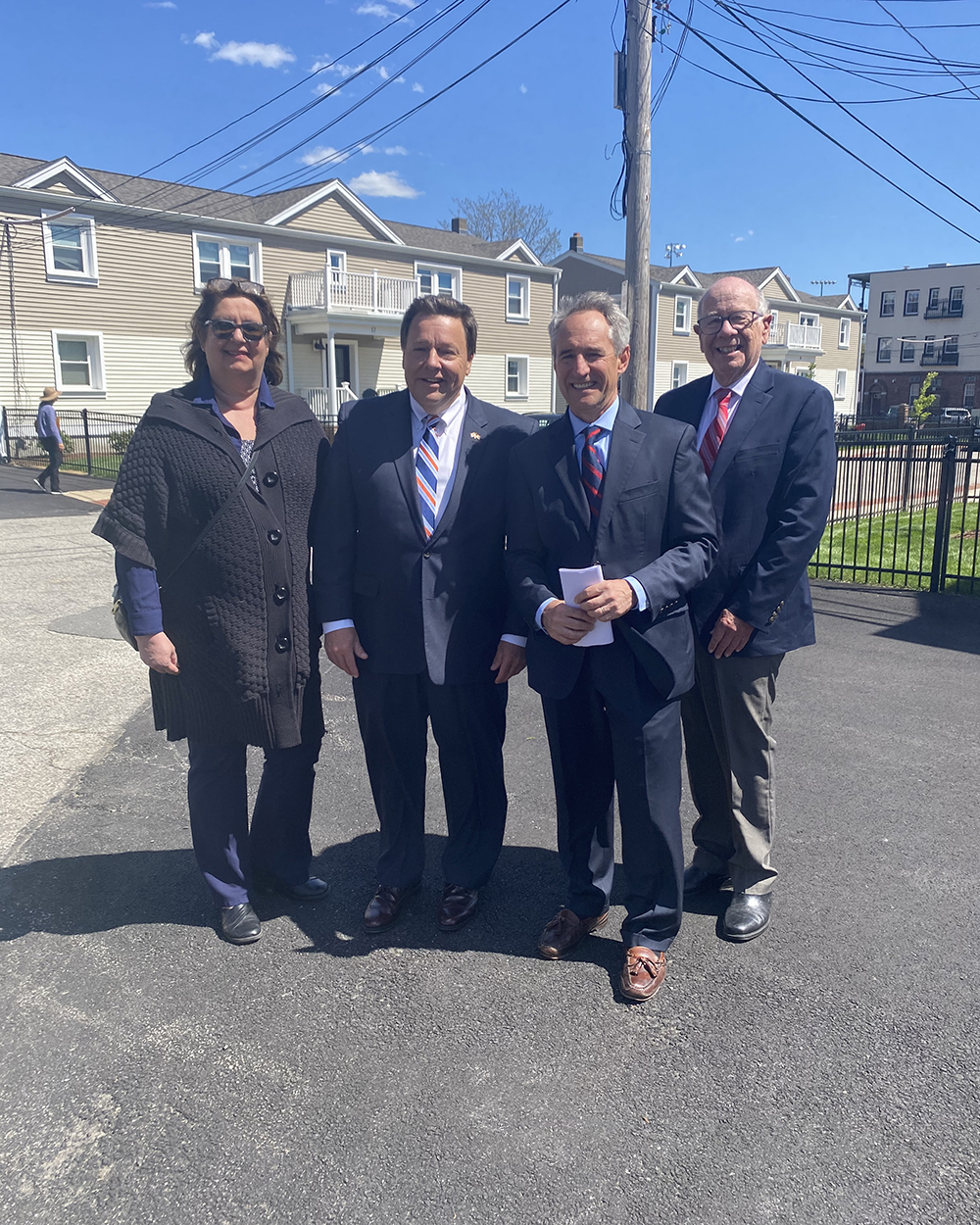 North Quincy, MA The Karsten Development Corp., hosted a ribbon cutting ceremony for the $2.2 million Bersani Circle community renovation on Tuesday, May 11th. The ribbon cutting ceremony took place from 2:00-3:00 p.m. at 10-30 Bersani Circle.
The Karsten Development Corp. of Weymouth, Mass. is a vertically integrated construction and development firm that serves the northeast corridor.
The community was an existing aged 32-unit apartment complex in need of a substantial redevelopment. Throughout construction, this development prioritized the needs of the existing and future residents of the community.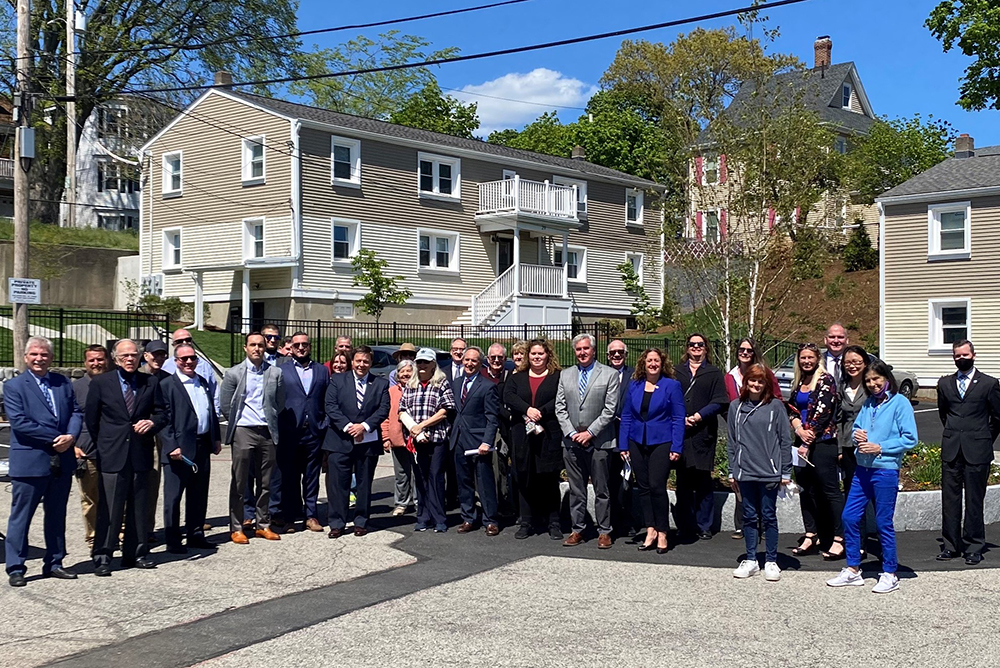 "The commitment and success of this redevelopment has changed the lives of the families and children who call Bersani Circle home," said Tracey Sommers, property manager.
Bersani Circle now offers newly renovated two-bedroom, one bath apartment homes. The interior renovations included upgraded kitchens and bathrooms. The infrastructure scope consisted of plumbing and electrical upgrades, heating systems, roofs, entry porches, parking lots and landscaping.
The joint effort of the funding partners, the city of Quincy Affordable Housing Trust Fund, The Quincy Community Preservation Committee, Mass Development, Boston Financial, and East Boston Savings Bank has been a true template for inclusive development. Thanks to the groundbreaking collaboration between these partners to use the development of the site to address gentrification head on and ensure lasting affordable housing for all.