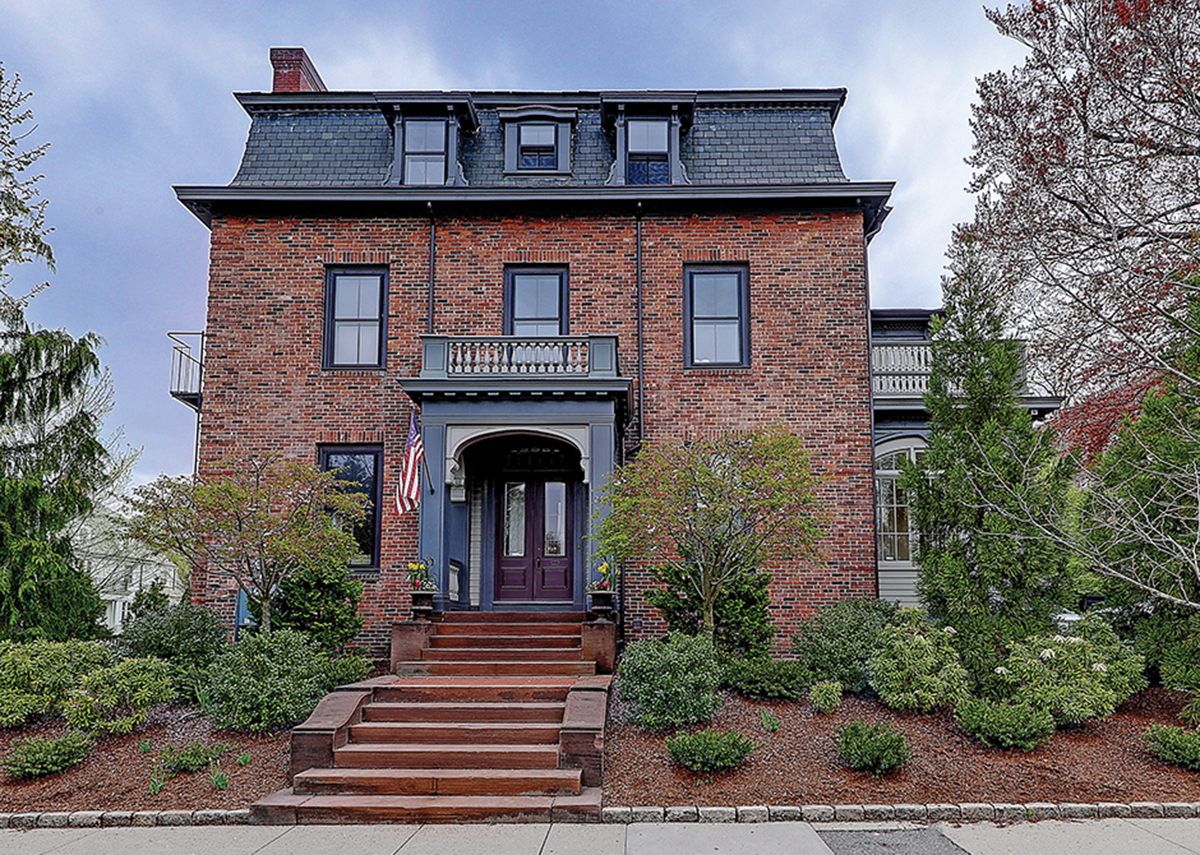 Providence, RI Residential Properties Ltd, has completed the sale of 247 Wayland Ave. on the east side for $2.1 million, matching the highest price ever recorded by Statewide MLS for a multifamily sale on the east side.
With RPL sales associate Ellen Kasle representing the sellers, Residential Properties Ltd. has now listed 18 of the 21 east side properties to sell for $1 million or more this year.
Known as the Albert C. White House, this second empire-style residence has been renovated to include four modern units. Located in the heart of Wayland Sq., the property features landscaped grounds, complete with bluestone patios, city gardens, and specimen plantings.
Kasle has over 25 years of experience in real estate and has earned numerous awards, including the 2018 Circle of Sales Excellence Platinum Award, and is currently a member of the Professional Standards Committee.