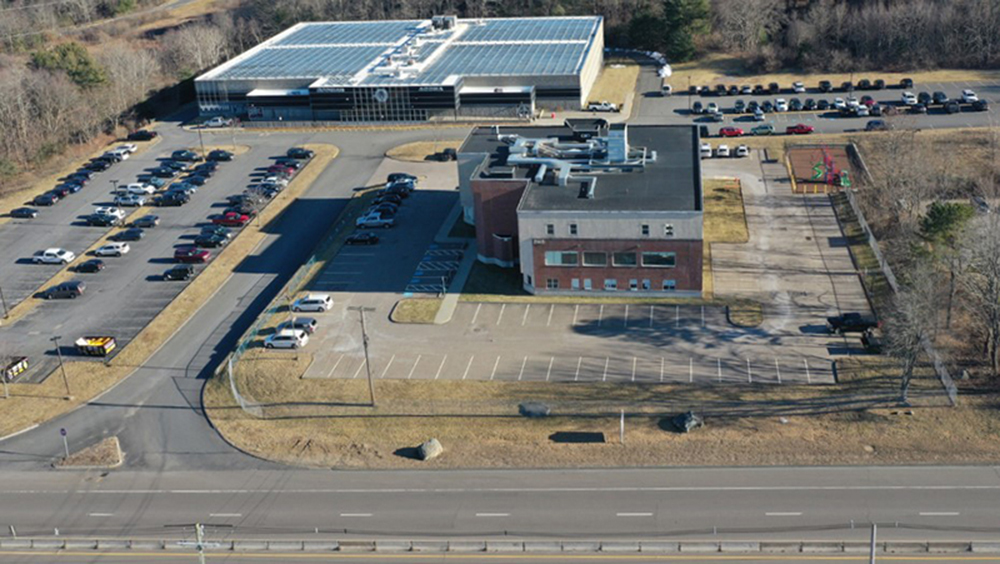 Walpole, MA James Keefe of Greater Boston Commercial Properties, Inc. (GBCP) represented the seller, Ellen Rosenfeld, in the sale of 2140 Providence Hwy. for $3.65 million. He was the sole broker of record in this transaction.
"James immediately went into action and took every step imaginable to get my building in front of as many potential buyers as possible," said Rosenfeld. "The process was simplified through constant communication and collaboration, which culminated in a profitable sale of the property. All this while talks of a recession occupied the airwaves and interest rates were rising; not a friendly seller's market, especially for office properties."
"The professionalism, responsiveness and attention to detail made the entire buying process smooth," said the buyer Roa Ronanki. "From the first showing to closing day, James and I talked regularly, and I always felt well informed and understood."
2140 Providence Hwy. is home to The Bi-County Collaborative (BICO), a multi-purpose educational collaborative whose mission is to provide high-quality educational programming that addresses the needs of students with communication, emotional, health, intellectual, neurological, physical impairments, Autism and specific learning disabilities.
In this past year, James Keefe has completed over $25 million in sales and transacted on over 220,000 s/f of real estate.