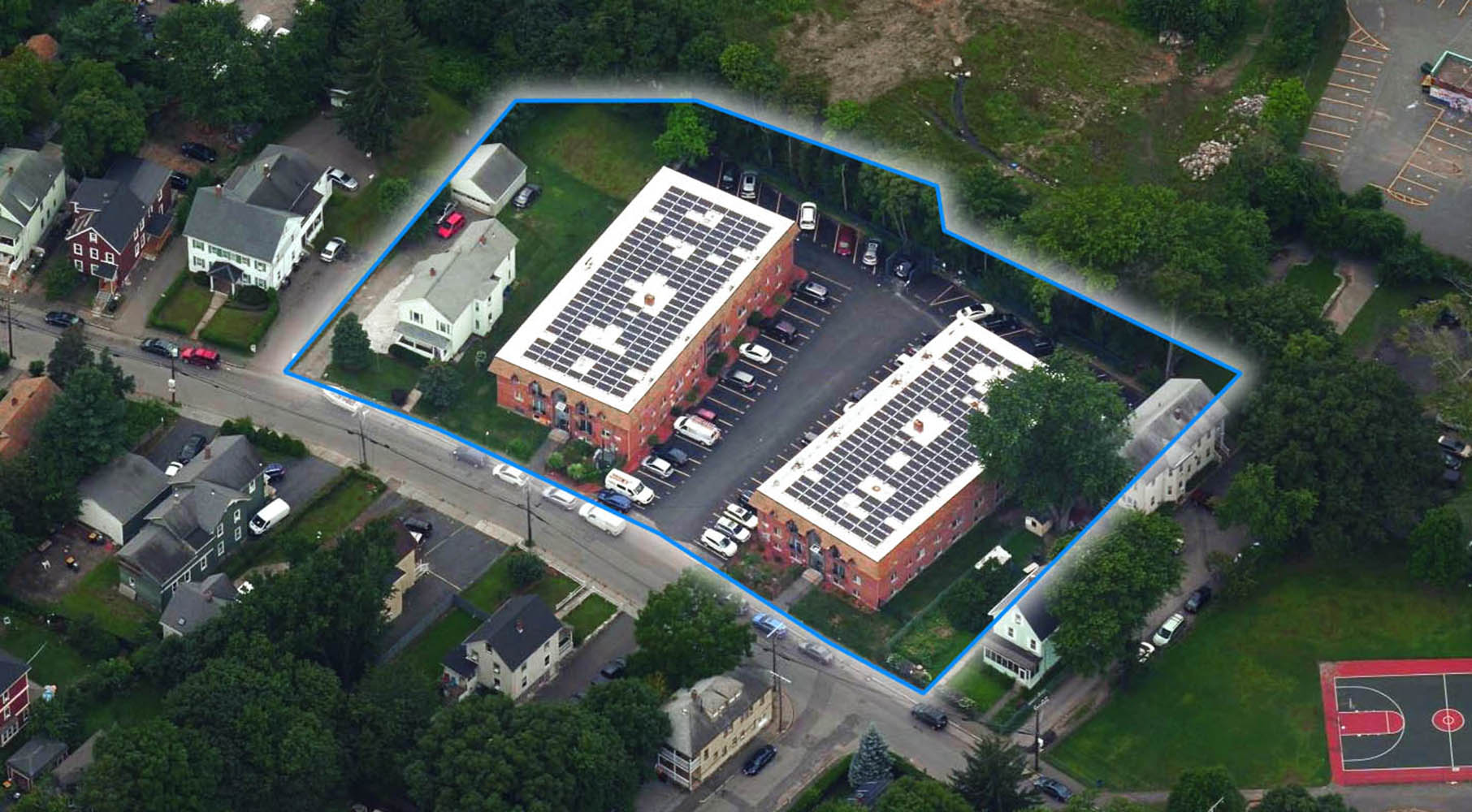 Framingham, MA Dennis Kelleher, John Pentore and Ryan Benton of Horvath & Tremblay have completed the sale of the Arlington Commons, a 56-unit apartment complex. The desirable asset sold for $13.615 million and $243,125 per unit.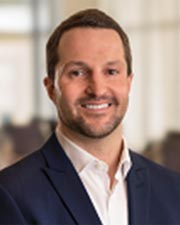 Arlington Commons consists of a 56-unit, value-add opportunity located at 77-79 & 93 Arlington St. 77-79 Arlington St. consists of two, twin 27-unit brick buildings with off-street parking for over 60 cars and contains six studio units, 21 1-bedroom/one-bathroom units, and 27 2-bedroom/1-bathroom units on a 1.01-acre lot. 93 Arlington St. is an adjacent 2-family property that contains one 2-bedroom/1-bathroom unit and one 3-bedroom/1-bathroom unit and a detached two-car garage on a 0.32-acre lot. The property has operated at or near full occupancy with limited downtime between tenancies and features long-term tenants in place. Previous ownership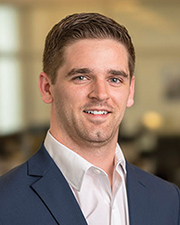 renovated half of the units interiors, setting the market rents. Incoming ownership has the opportunity to maximize the rent roll by continuing the programmatic upgrades to the remaining units and common areas. Arlington Commons is located on a residential street downtown with access to all the amenities the area has to offer. The property is near the commercial center at the intersection of Waverly and Concord St., with access to area highways and public transport. The Framingham
MBTA Station runs through the middle of downtown and the area features an appealing mix of national and local restaurants and retailers.