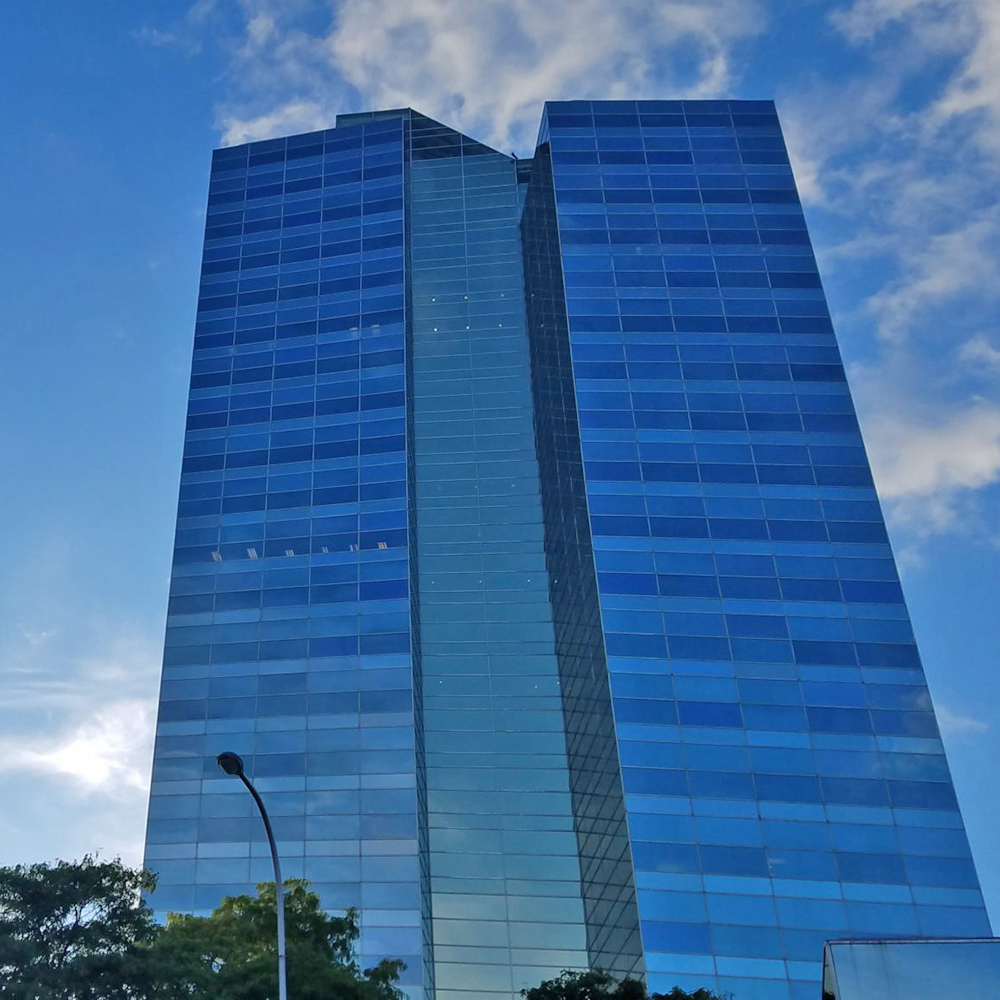 Worcester, MA Kelleher & Sadowsky Associates, Inc. completed the $16.5 million sale of the Worcester Plaza Tower with Synergy Investments.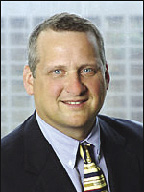 Kelleher & Sadowsky procured the buyer and represented the seller, S-BNK Worcester Main, an entity registered to the Casey Brothers Trust. The 24-story glass tower at 446 Main St. is the city's tallest office building and one of the most visible elements of the skyline.
"We are very pleased to make our first acquisition in Worcester and plan on making a significant capital investment in 446 Main St.," said Synergy president, David Greaney. "Our objective is to retain the great tenants that we currently have and to attract the very best companies in the region to locate their businesses in our building."
Synergy has a commercial real estate portfolio of four million s/f in Boston, accommodating more than 400 businesses and organizations as tenants, including Amazon, Twitter, Yahoo, State Street Bank, MFS Investment Management, Partners Healthcare and Starbucks.
According to Kelleher & Sadowsky principal James Umphrey, the $59 per s/f sales price coupled with an Opportunity Zone tax incentive helped make the more than 244,000 s/f first class office building an attractive investment opportunity. It's the momentum of the city market in general, however, that has most motivated developers like Synergy to invest their capital 40 miles west of Boston. "Developers are looking to score like Wayne Gretzky," said Umphrey. "By skating to where the puck is going, and not where it has been."