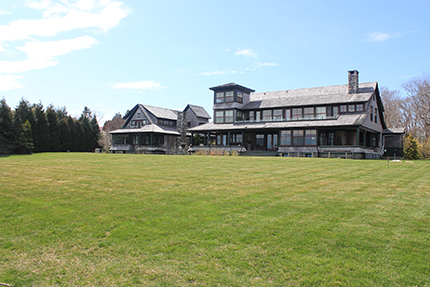 Narragansett, RI Residential Properties Ltd sold 30 Seagate Rd. for the price of $4.45 million, making it the highest sale in Narragansett this year. The buyers are represented by sales associate Janet Kermes, a member of RPL's Narragansett office. In February of this year, Kermes represented both sides of 72 Cormorant Rd. in Narragansett, which was the highest sale in Narragansett at the time having sold for $2.95 million.
Built in 2004 by Paul Schurman and designed by Nancy Leslie, Wildfield Farm is set on two acres off of Ocean Rd.
Kermes has over 15 years of experience as a top-selling agent in South County. With over $110 million in overall sales volume over the past decade, Kermes is the #1 sales agent in Narragansett. She has earned a strong reputation in the luxury market, having closed the highest sale in Narragansett history in August 2018 for $8.2 million[1].