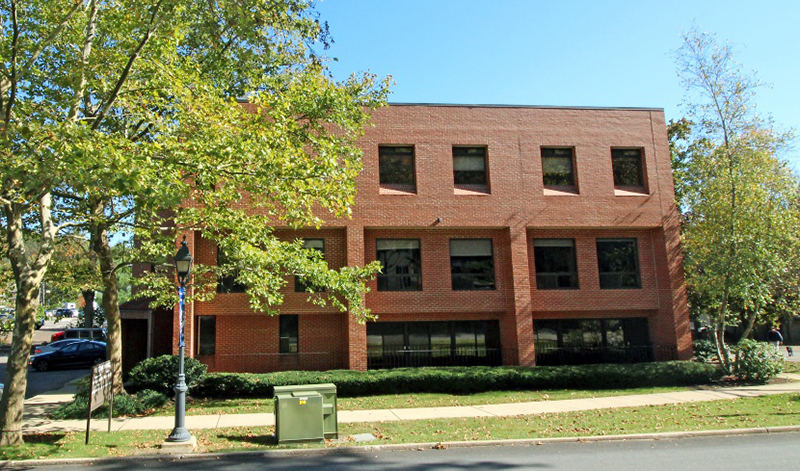 Wilton, CT Angel Commercial, LLC said that Greenwich Realty Development, LLC has purchased a 10,871 s/f office condominium building on .625 acres at 12 Godfrey Pl. for $2.5 million for a new residential apartment development.
Eva Kornreich, vice president with Angel Commercial, was the sole broker. According to Kornreich, "The new 12 Godfrey Place residential development helps further the town's vision for Wilton Center to be a true live-work-play community. It will bring vitality to Wilton Center and benefit retail shops and restaurants. Residents of the new apartments will be steps away from many amenities, such as restaurants, coffee shops, grocery stores, the library, Metro-North train station, and nature areas."
Three separate entities owned the condominiums in the building. "Kornreich brought the owners together to offer the entire property for sale as a development opportunity," said Jon Angel, president.