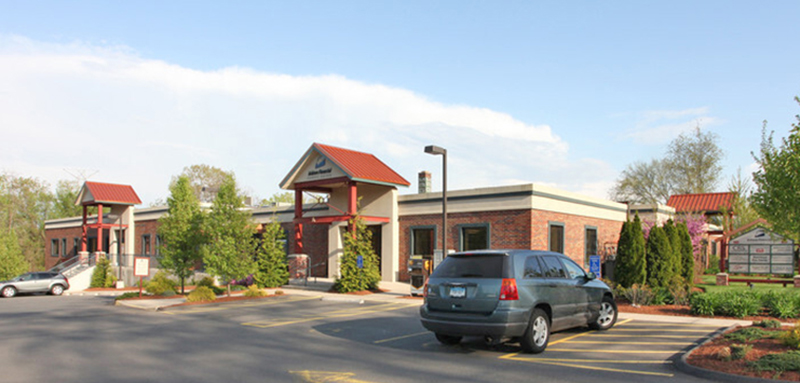 Berlin, CT According to Angel Commercial, LLC, Applied Behavioral Interventions, LLC, on behalf of Autism Care Partners, has executed a long-term lease for 5,000 s/f of office space at 279 New Britain Rd. for their first center in Connecticut.
Eva Kornreich, vice president with Angel Commercial, negotiated the lease on behalf of the tenant. According to Kornreich, "We conducted a comprehensive search for Autism Care Partners and toured several properties. The office space in Berlin met all their criteria. It functions well as a school/care type setting for children requiring behavioral therapy for autism. The location is accessible to families from both the Hartford area and the New Haven/Hamden area, and we were able to negotiate attractive terms with the landlord."
The landlord of the 36,296 s/f office building is 259-279 New Britain Road LLC.