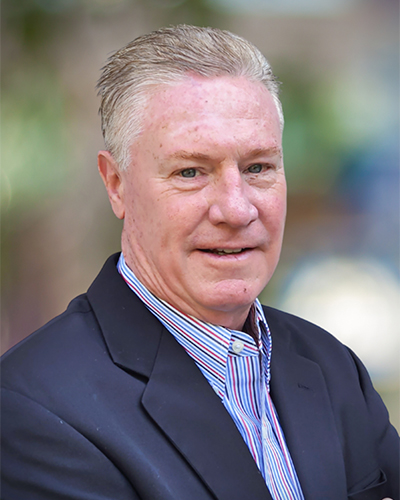 Providence, RI Lan-Tel Communications, Inc., headquartered in Norwood, Mass. has opened a new location at 225 Dyer St. This location will serve as the anchor office for LAN-TEL's Rhode Island/Southeastern Massachusetts operations.
LAN-TEL has enjoyed a longstanding presence across New England, including the Ocean State. This new, full-time presence will allow for 24-hour, on-call service for customers.
"With the increase in construction and development in Rhode Island and the strong workforce at IBEW Locals 99 and 103, the time was right for this permanent expansion," said president and CEO, Joseph Bodio.
Along with the announcement of its new location, LAN-TEL welcomes Stephen Burke to the company who will serve as the general manager of the Rhode Island office. Burke brings with him a long history of relationship building, sales management, and business development in the technology field and he is excited to expand LAN-TEL's presence in the area.
Lan-Tel Communications, Inc. was incorporated in 1992 and has since grown to become a premier low voltage integrator in the New England area. Focusing on low voltage cabling, security solutions, audiovisual, and IT Infrastructure, LAN-TEL continues to provide customers with innovative solutions to the complex challenges of today's technology needs.