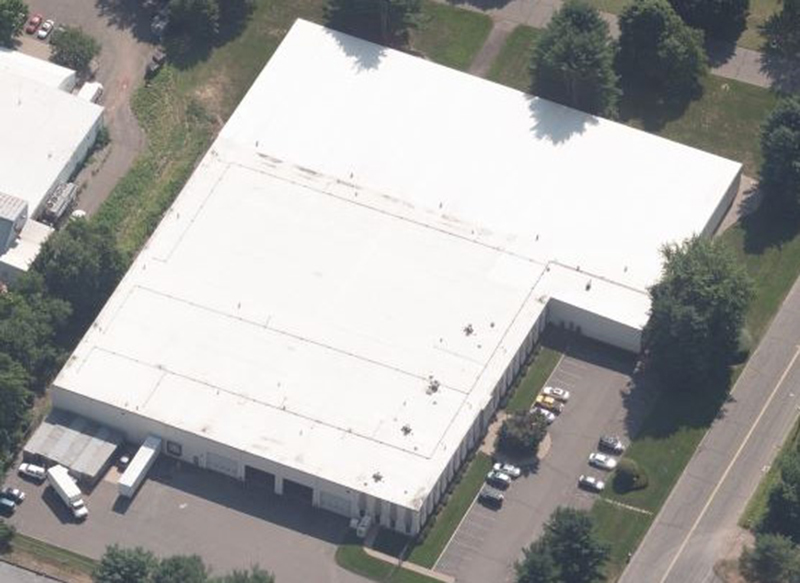 Windsor, CT Dave Carswell, managing director of Largo Capital's Manhattan office, secured $20.85 million in financing for three industrial properties. The first two transactions were bridge loans in Northern NJ, and the third transaction was a refinance in South Windsor, Conn.
The first property is a 240,000 s/f logistics facility located on a six-acre site in Elizabeth, NJ. Carswell arranged a $13.5 million (85% LTPP) bridge loan through one of Largo's correspondent lenders, allowing the existing tenant to trigger a ROFR and opportunistically take control of its property. The loan offers a competitive, interest-only fixed rate and a five-year term.
The second property is located in Garfield, NJ and features a total of 75,657 s/f on a 2.95-acre site. Prior to closing, the value-add acquisition required significant negotiations including the navigation of unknown, pre-existing environmental conditions. Carswell arranged an aggressively priced interest-only bridge loan of $5 million on behalf of the borrower.
The third property is a 97,000 s/f owner occupied manufacturing and packaging facility in South Windsor, CT. Carswell secured $2.35 million to refinance the existing first mortgage and part of the second mortgage while also providing additional liquidity for the operating business. Carswell negotiated the 25-year self-amortizing loan through one of Largo's correspondent life insurance lenders with a fixed interest rate at just 3.0% for the first 5 years.