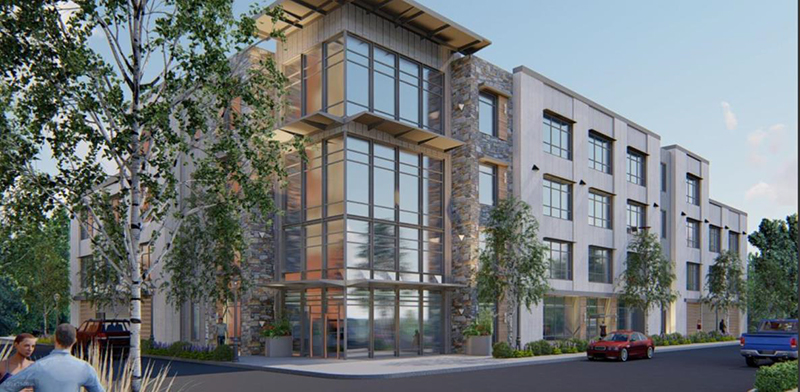 Newton MA Legacy Real Estate Ventures has completed the $13.26 million sale of 15 Riverdale Ave., to Criterion Development Partners in partnership with BVT Equity Holdings. The 3.4 acre property has been fully approved for the development of 204 apartment units under the MA-40B development program.
Legacy purchased the single- story flex property in 2012 in a sale leaseback transaction from C&K Components. The cash flowing flex property in the inner suburbs of Boston fit in well with Legacy's portfolio of flex, medical and office buildings in the Northeast market.
Michael Price, principal of Legacy Real Estate said, "We purchased the property eight years ago and it has been a great income producer, but its highest and best use has always been as a residential redevelopment. We began discussing this possibility with Criterion Development Partners three years ago and they recently completed the permitting process which made this concept a reality."
The development will consist of 20 studios, 87 one-bedroom units, 74 two-bedroom units and 23 three- bedrooms with 25% of the units designated as affordable. A portion of the property will be built with sustainable Passive House design procedures, led by Icon Architecture.