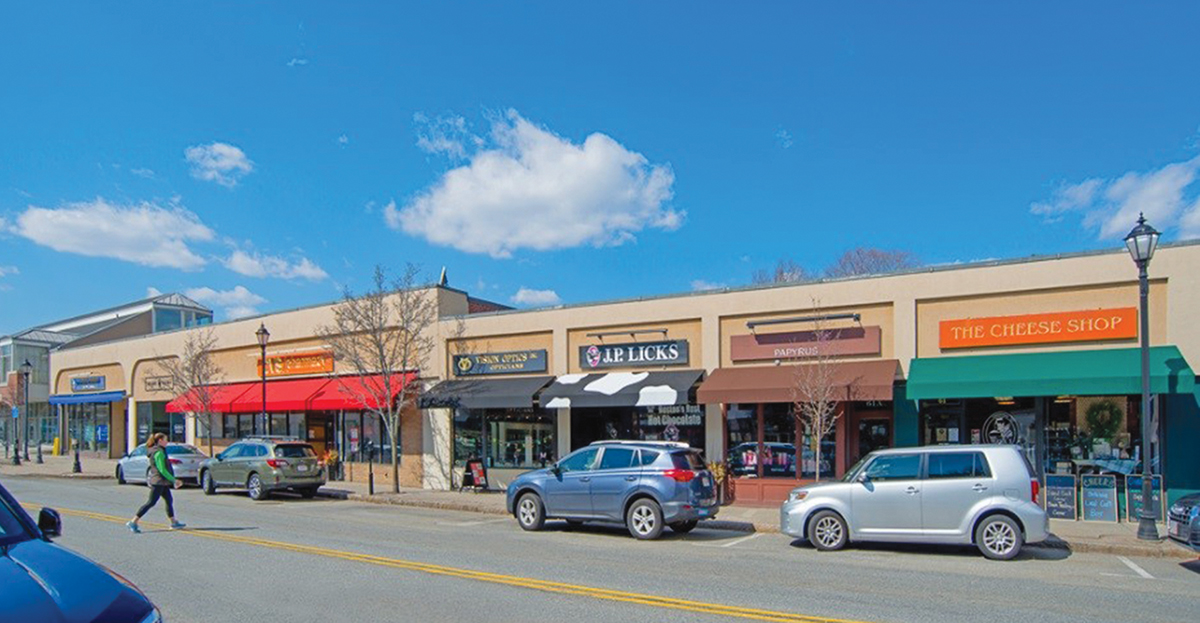 Wellesley, MA Linear Retail Properties, LLC, has acquired 61-71 Central St. – two storefront retail buildings totaling 17,900 s/f in the downtown square, including an adjoining 60 space parking lot. The purchase price was $17.6 million.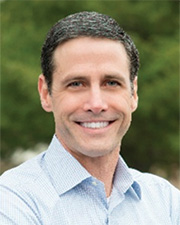 The property is fully occupied by seven tenants including: CVS Pharmacy, Coldwell Banker Residential Brokerage, Wasik's Cheese Shop, J.P. Licks, Papyrus, Vision Optics and Mane & Mani. A 60-car private parking lot for the property's tenants is located behind the building, abutting the Wellesley Sq. commuter rail station.
Linear Retail also owns the 48,000 s/f retail storefront property across the street with tenants including: Wellesley Books, Alta Strada Restaurant, Greta Luxe, Gap and B.GOOD, as well as the 115-space private parking lot behind the property.
The seller, Jessica Wolfe, trustee of Berson-Wolfe Realty Trust said, "The property has been in our family since the 1940s – for three generations and after careful consideration, we felt selling to Linear Retail was the right thing to do. Linear Retail was very professional to work with. We will miss our community and believe we are leaving them in good hands."
Aubrey Cannuscio, partner – acquisitions for Linear Retail said, "We were thrilled to be able to expand our holdings in this terrific town. With our increased critical mass, we expect to have greater ability as well as a greater responsibility to help maintain Wellesley Square's vibrancy and relevance in today's rapidly changing retail environment. Fortunately, we already have many quality operators well-positioned to serve the community for many years to come."