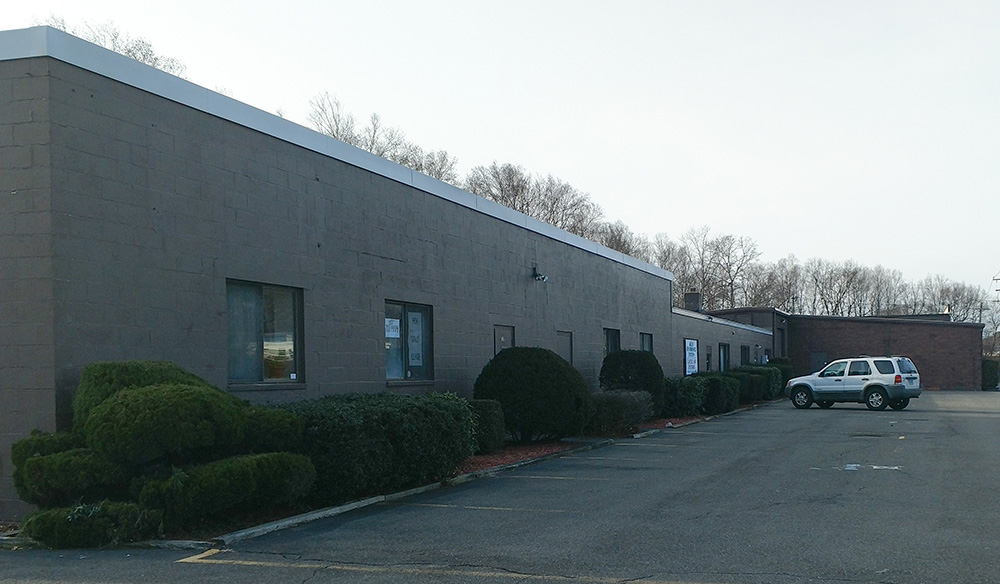 Old Saybrook, CT Richard Lombardo of the Milford office of Pearce Real Estate has leased 4,200 s/f of space at 167 Elm St. to Sunnyside Marine Upholstery.
The tenant was previously located on Railroad Ave. in Chester. Their new location is in a former 31,000 s/f industrial manufacturing building managed by Fernwood Realty, the owners. Sunnyside Marine Upholstery specializes in all forms of custom design for replacement or new applications in the marine boating industry.
Lombardo represented the landlord, Fernwood Realty, and the tenant Sunnyside Marine Upholstery.