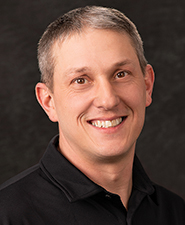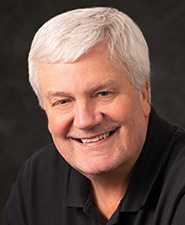 Manchester, NH Metro Walls, New England's leader in commercial drywall and framing, has launched its acoustical ceiling division. With this new division, Metro is able to offer quality installations of acoustical ceilings, wood ceilings, Tectum, acoustical wall panels, and much more to its customers.
"We are excited to offer these additional services to our customers. By offering quality installation and customer service in a wide variety of Acoustical products, we feel we can add significant value to any project. These items really complement our other framing and drywall offerings, and help move us toward a one stop shop," said Bryan Hussey, EVP of Metro Walls.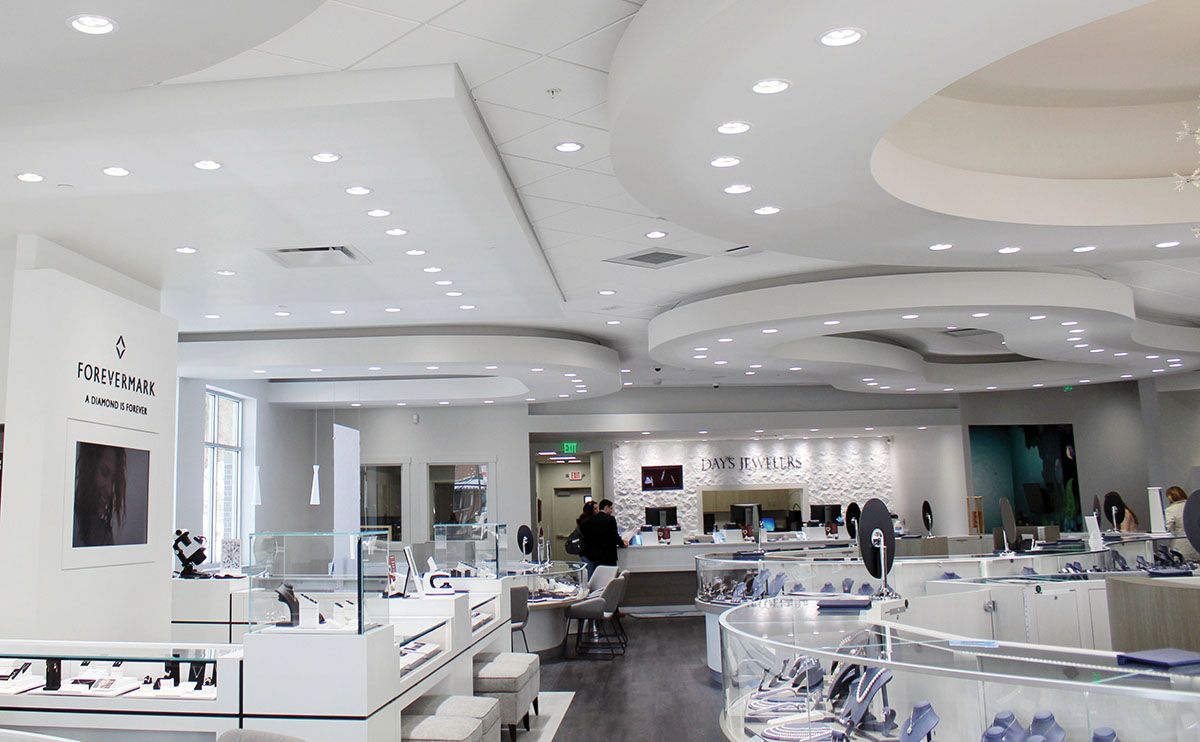 Two industry professionals have been put in place to run this operation. Eli Luicha, operations manager and Matt Duguid, senior estimator.
Luicha brings more than 20 years of experience in the ceiling industry. For the last several years, Luicha owned and operated his own ceiling business, often partnering with Metro Walls for acoustical installations. He is in charge of all field operations, staff and project management for this division.
Duguid has been estimating and managing drywall and acoustical projects since 1980, serving with Metro since 2017. He is responsible for sales, project proposals, budgets and all the paperwork needed to start a ceiling job.