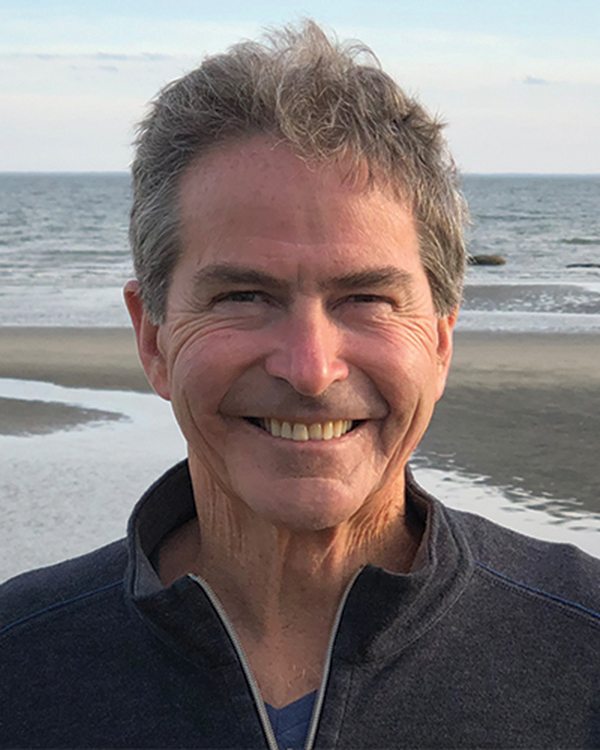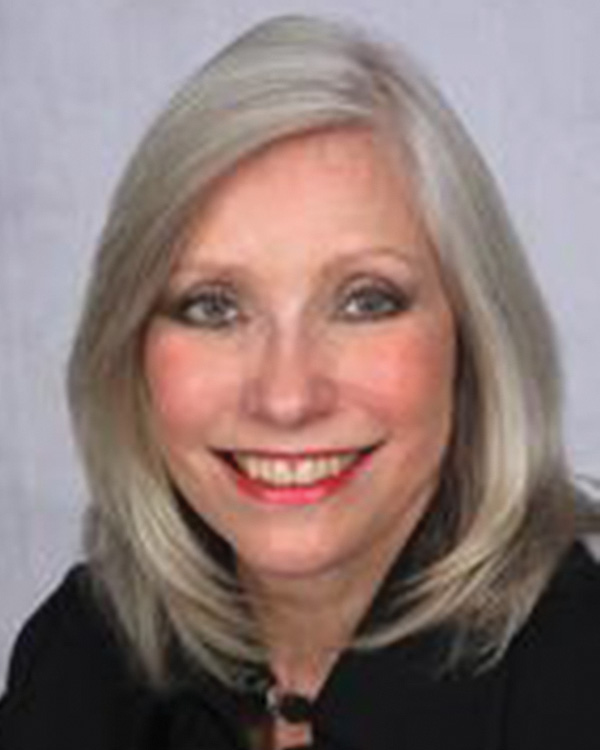 Norwich, CT According to Ron Lyman, CCIM, CEO of Lyman Real Estate Brokerage & Development, the company has completed the sale of two properties.
The property at 327 Laurel Hill Rd. (Rte. 12), has been sold. Lyman acted as agent for the seller. Kevin Censor of Randall Realtors represented buyer, Elliot Censor of Lakewood, N.J.
The two-story masonry building was originally used as a school, then occupied by a restaurant. It is 9,272 s/f, with a 4,440 s/f basement, and sits on 0.7 acre. The selling price was $250,000.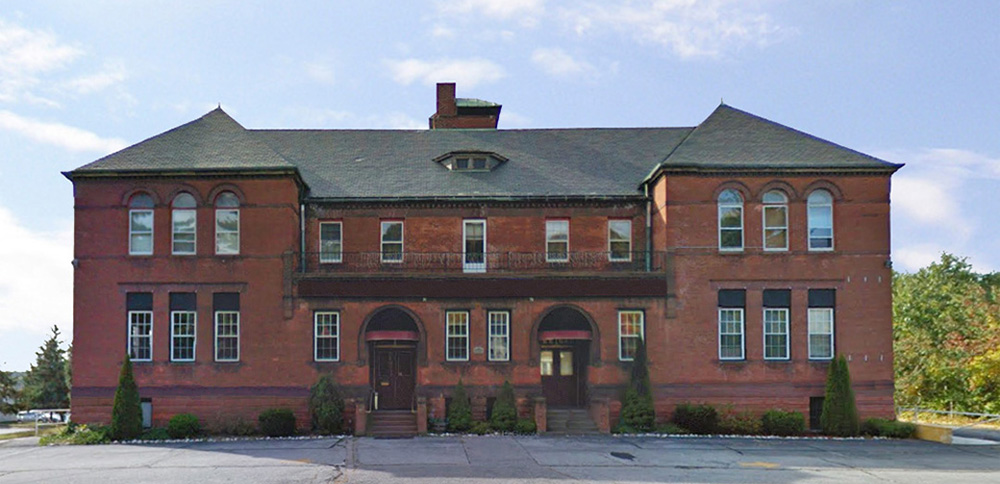 Lyman also completed the sale of the industrial building at 5 Cronk Rd. in Plainville. Lyman broker Penny Parker was agent for the sellers, Anderson Turf Irrigation Inc., and Coldwell Banker acted as agent for the buyer, CBI Properties.
The 5,280 s/f building sits on two parcels of land totaling just over half an acre. It has offices, a shop, warehouse space and room for vehicles. Anderson Turf Irrigation sold the building in order to move to new facilities at 21 Industrial Dr. in Avon, Conn.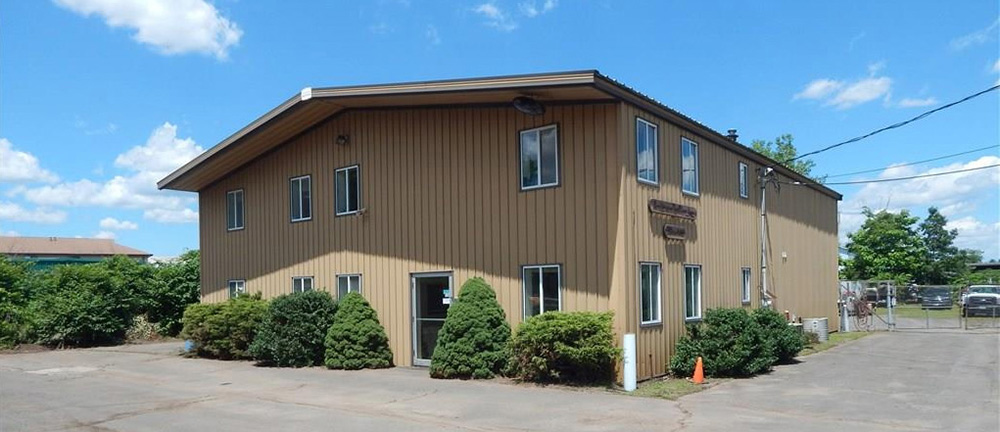 Lyman Real Estate Brokerage & Development, headquartered in Westbrook, represents commercial and residential buyers, sellers, landlords and tenants. For more than 30 years, the firm has been providing a full range of commercial brokerage and development services and has helped bring prominent national and regional companies into the area.