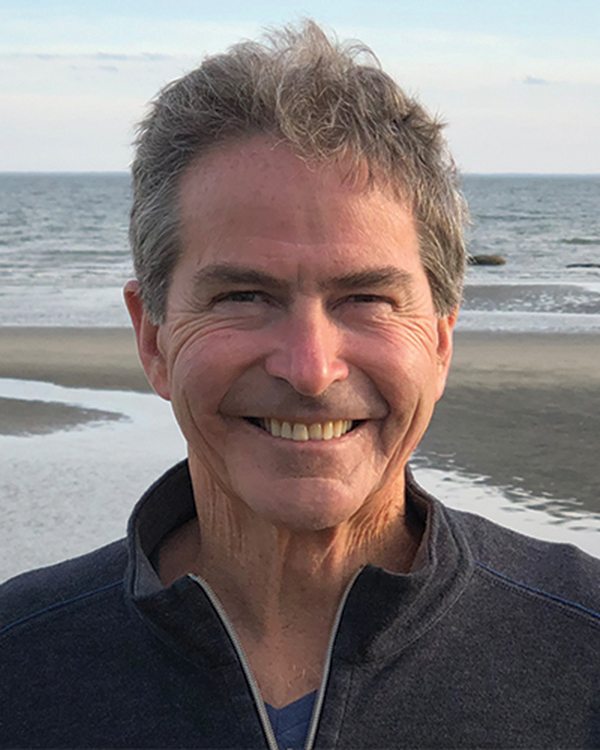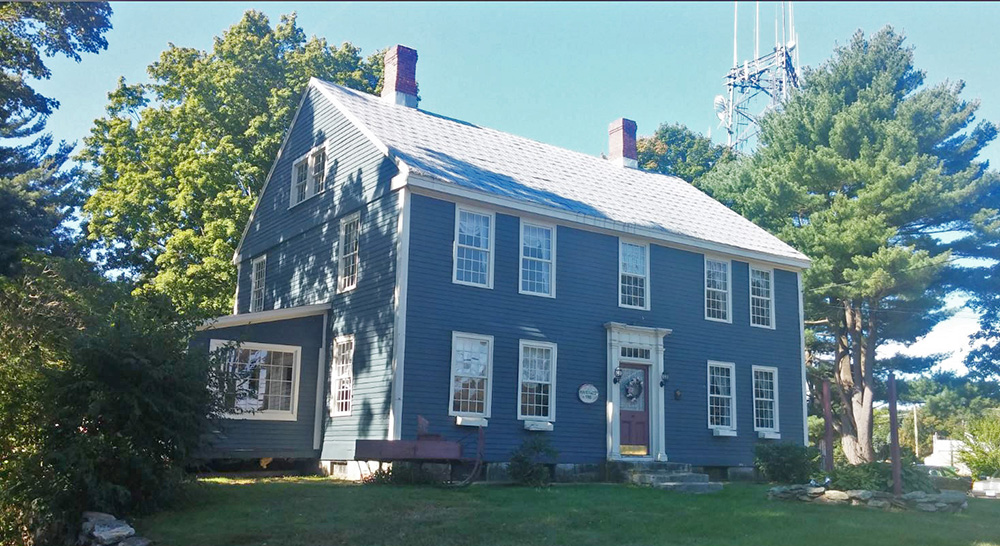 Colchester, CT Westchester Family Dental has leased the entire first floor of 191 Broadway. Ron Lyman, CCIM, Lyman Real Estate CEO, was agent for lessors Daniel and Debra Leone. Jack Faski of Skyview Realty, LLC, was agent for the dental practice, which took a three-year lease with an option to buy.
The property covers 3.43 acres, located in the town center next to State Police Troop K, near Rte. 2. It also includes a separate 420 s/f office building. In addition to the dental office, the main building has a second floor two-bedroom 1470 s/f apartment, which has also been leased.
Lyman Real Estate Brokerage & Development, headquartered in Westbrook, Connecticut, represents commercial and residential buyers, sellers, landlords and tenants. For more than 30 years, the firm has been providing a full range of commercial brokerage and development services and has helped bring prominent national and regional companies into the area.