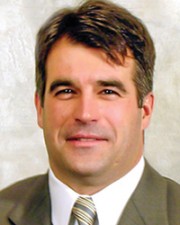 Peabody, MA KeyPoint Partners, LLC (KPP) has negotiated the sale of Route One Marketplace, a retail pro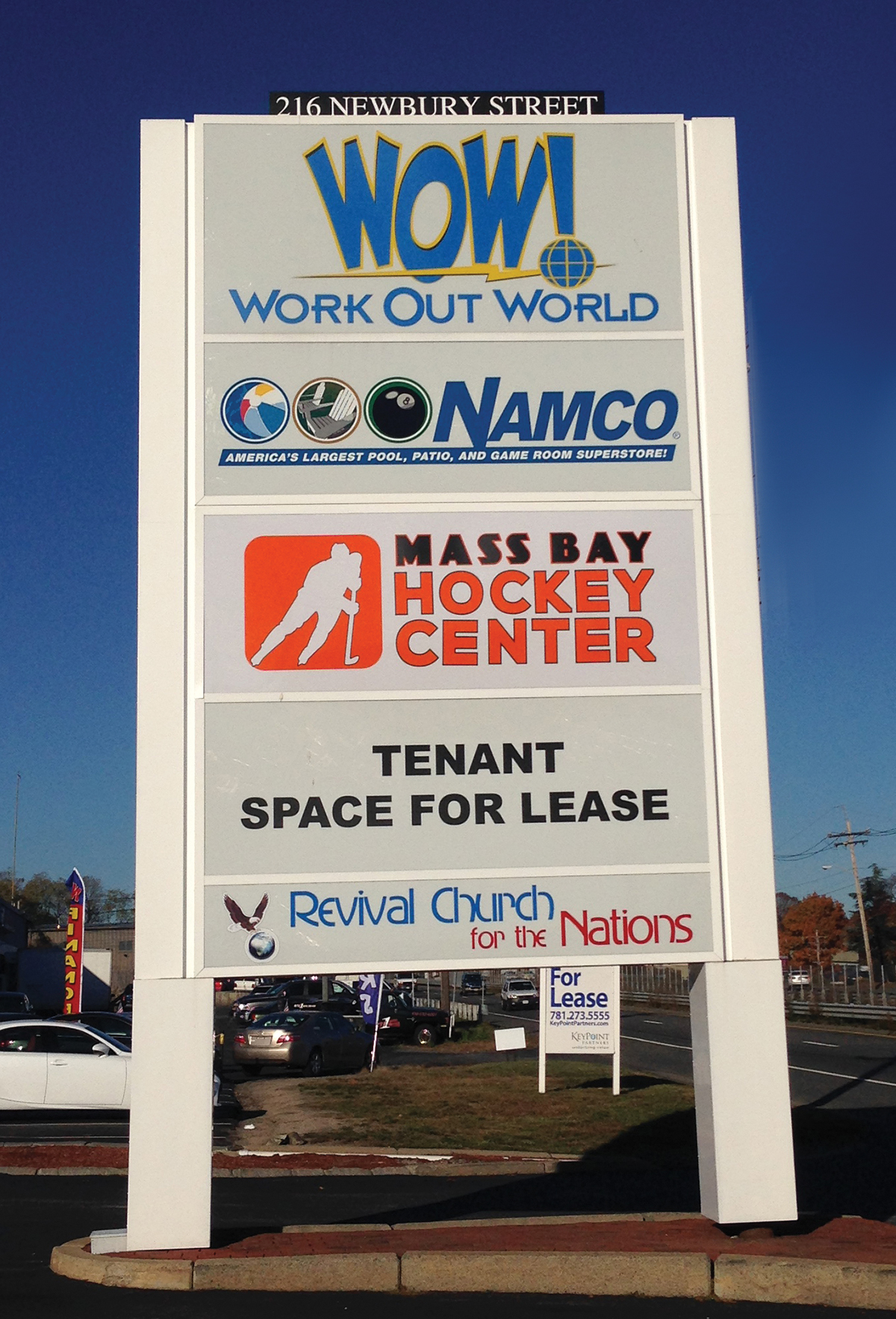 perty. KPP vice president of leasing Don Mace handled negotiations between the buyer and seller to close the $6.1 million sale.
Route One Marketplace is a 68,530 s/f strip center located at 216 Newbury St. (Rte. One), visible from I-95. Tenants at the center include Work Out World, Namco, Mass Bay Hockey Center, and Revival Church for the Nations. The Marketplace was purchased by the owner and operator of FUNCITY and Aero Trampoline Parks, who plans to open a FUNCITY facility at the property in the spring of 2018.
"FUNCITY is rapidly expanding throughout the Northeast. We're looking to have 18 locations secured by the end of 2018," said Mace. "Our client will consider acquisition or leasing vacant boxes of 30,000 s/f or larger. We have several other transactions pending, but still need to secure sites in Springfield, Mass., Connecticut, Vermont, and New Hampshire. All submitted sites will be considered."