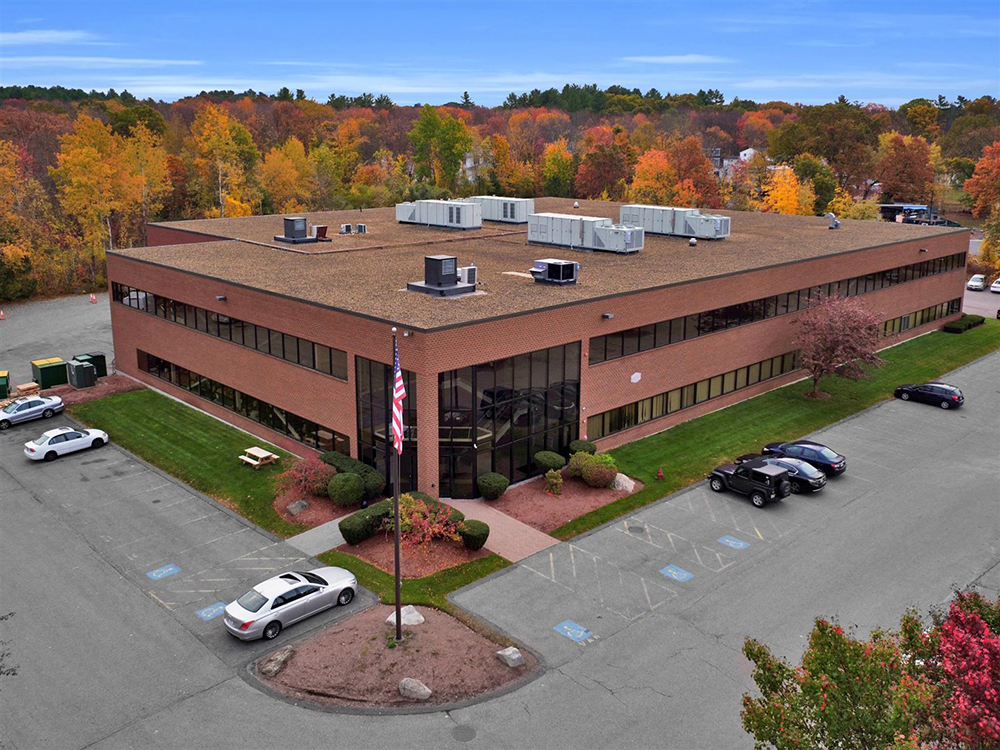 Billerica, MA MANSARD facilitated the sale of an industrial flex building at 95 Billerica Ave. for $9.45 million to the Miller Family Trust. MANSARD sold the property on behalf of 95 Billerica Owner, LLC operated by Azad Legacy Partners.
The property is 100% leased to Aved Electronics (A Lithion Company) and Cristek Interconnects–two world-class contract manufacturers. The property features a newly installed interior freight lift along with a renovated, two-story atrium lobby, two tailboard loading docks, and abundant employee parking.
The second floor of the industrial flex building was recently built out to accommodate Aved's expansion as well as Cristek's new growth. This includes private offices, conference rooms, workstations, lab areas and kitchen areas.
Open to a wide variety of uses, 95 Billerica Ave. can accommodate office, flex, light assembly, and lab users. The property is well located with access to I-495 at Exit 37 and Rte. 3 as well as within 1/2 mile of MBTA Commuter Rail stop.
Jeremy Cyrier, CCIM represented the seller Azad Legacy Partners and Andy Kushner, CCIM of RE/MAX Commercial represented the Miller Family Trust.
"We're grateful for the opportunity to serve Azad Legacy Partners in the sale of 95 Billerica Ave. Bob Parsekian, Charlie Minasian and Ketan Patel did a top-notch job of taking this 50% leased building to 100% occupancy over the span of 18 months. They delighted Aved and Cristek every step of the way and delivered a high-performing fully leased asset for the Miller Family Trust," said Cyrier.