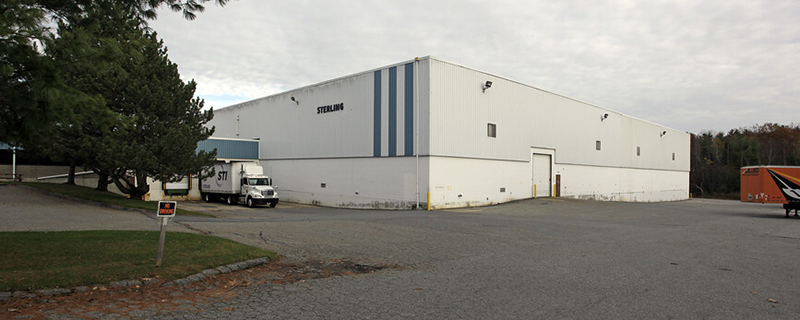 Lowell, MA Marcus Partners completed the strategic acquisition of a two-building, 180,000 s/f industrial portfolio in partnership with Rhino Capital Advisors. The portfolio consists of two fully leased properties, located at 263 Industrial Ave. in Lowell and 27 Sterling Rd. in Billerica.
With this most recent acquisition, Marcus Partners and its affiliates have further expanded their portfolio of high-quality, diversified industrial assets in the Greater Boston market, comprising 13 buildings and over 2.5 million s/f.
"The supply/demand imbalance for well-located industrial assets in the Greater Boston market continues to be a high-conviction investment theme for us. This portfolio was acquired on an off-market basis at a significant discount to replacement cost. We are very excited to partner on our first investment with Rhino Capital Advisors, a group that we've had a relationship with for many years." said Ryan McDonough, Marcus Partners' Boston regional director. "This portfolio provides an attractive balance of in-place cash flow with the ability to create value through multiple paths."
Michael Olson of Rhino Capital said, "We are excited to partner with Marcus Partners on this opportunity and look forward to collaborating with their team to continue to improve the assets and create further value."
The properties transacted for $13.35 million at the end of 2020.