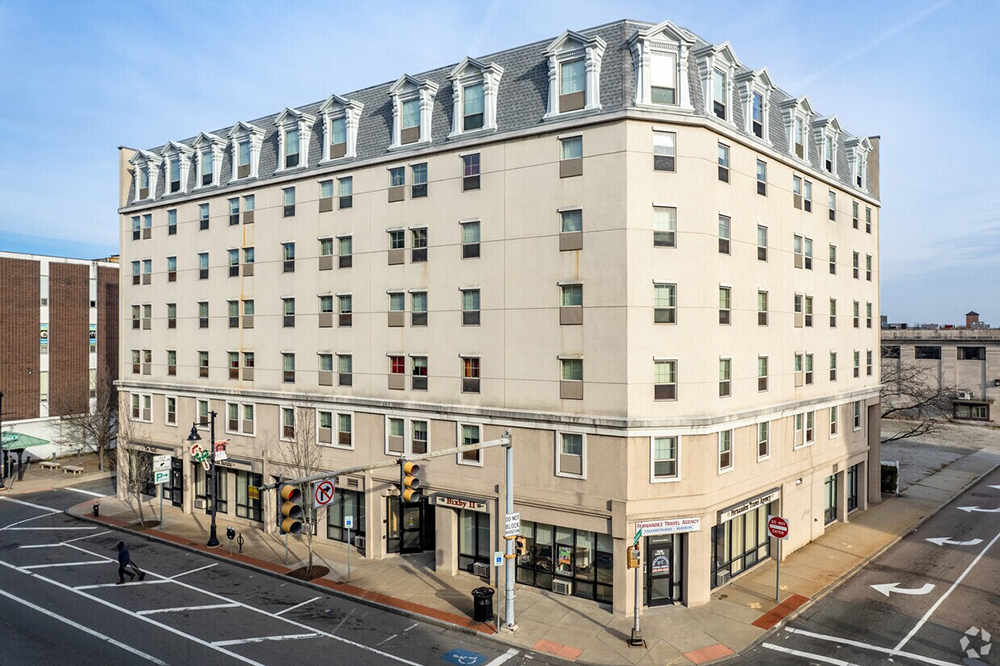 Brockton, MA The Bixby Brockton Apartments, a 106-unit affordable housing complex, is set to receive $800,000 in improvements and have affordable rents extended for the long term. MassHousing provided $12.9 million in financing.
The Affordable Housing and Services Collaborative, which owns the property, refinanced it through MassHousing's Multifamily Accelerated Processing/Ginnie Mae Joint Venture program in collaboration with Rockport Mortgage Corp. The financing will enable improvements such as unit repairs, heating system upgrades, security camera enhancements, and more, ensuring better quality of life for the senior citizens and residents with disabilities who live there.
"MassHousing was pleased to collaborate with AHSC to ensure that the residents at the Bixby Brockton Apartments will have high-quality rental homes that they can afford for many years into the future," said MassHousing executive director Chrystal Kornegay.