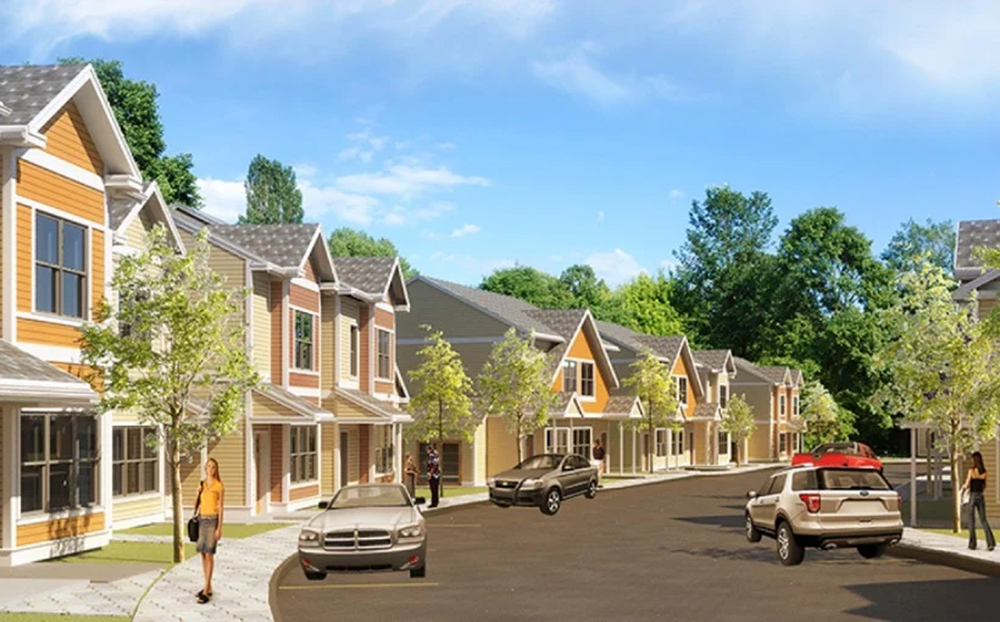 Boston, MA MassHousing has secured $44.6 million in financing through its CommonWealth Builder Program for six new homeownership development projects.
These projects will create 220 new affordable homes for first-time, moderate-income homebuyers in communities of color. The projects include Acre Crossing in Lowell, 120-122 Hancock St. in Dorchester, 270 Talbot Ave. in Dorchester, the Northampton Residences in Roxbury, the Preserve at Olmsted Green in Mattapan, and Stonley Brookley in Jamaica Plain.
The CommonWealth Builder Program aims to address the racial homeownership gap in Massachusetts by creating new homeownership opportunities in communities of color. It subsidizes the production of homes for buyers with incomes between 70% and 120% of their Area Median Income.