Rockland, MA The Conrad Group negotiated the sale of 14 Howard St., a two story office building totaling 40,000 s/f. The building has served as the headquarters for Tedeschi Food Shops (TFS) for decades. TFS will be vacating the building and relocating its employees to its other facilities.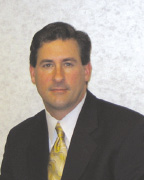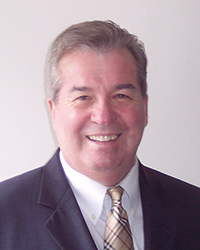 James McEvoy, senior vice president and Robert Conrad, president of The Conrad Group represented the seller, Cousins Realty, LLC and Tara Realty Associates, LLC. Kristin Saccone of Bold Moves Real Estate represented the buyer, HPN, LLC.
The sale also included 312 Market St. The sale price was $1.45 million.