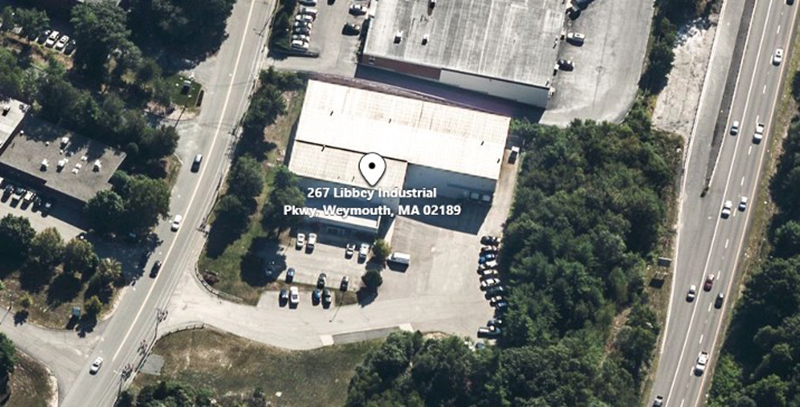 Weymouth, MA Jim McEvoy and Bob Conrad of The Conrad Group consummated the sale of 267 Libbey Industrial Parkway for BJM Properties. The single story building consists of 20,506 s/f on four acres situated on Libbey Industrial Parkway, located close to Rte. 3.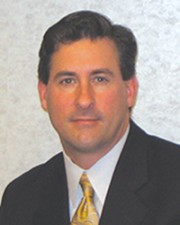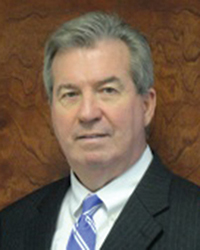 The flex building is fully air-conditioned, contains 4,000 s/f of newly renovated office space as well as 22' clear stud in the remainder of the space. The site is adjacent to Rte. 3 North and therefore offers visibility and access to Rte. 3.
The new buyer, FoxRock Properties, doesn't anticipate any changes to the property in the near future but the site may offer the possibility of additional development due to the size of the lot.
This property marks the 5th building in Libbey Industrial Parkway that The Conrad Group has sold to FoxRock Properties.
According to Jim McEvoy, principal of The Conrad Group, "This is a quality asset that complements FoxRock's holdings on the South Shore Market."
The Norfolk Registry of Deeds lists the sale price at $2.65 million.