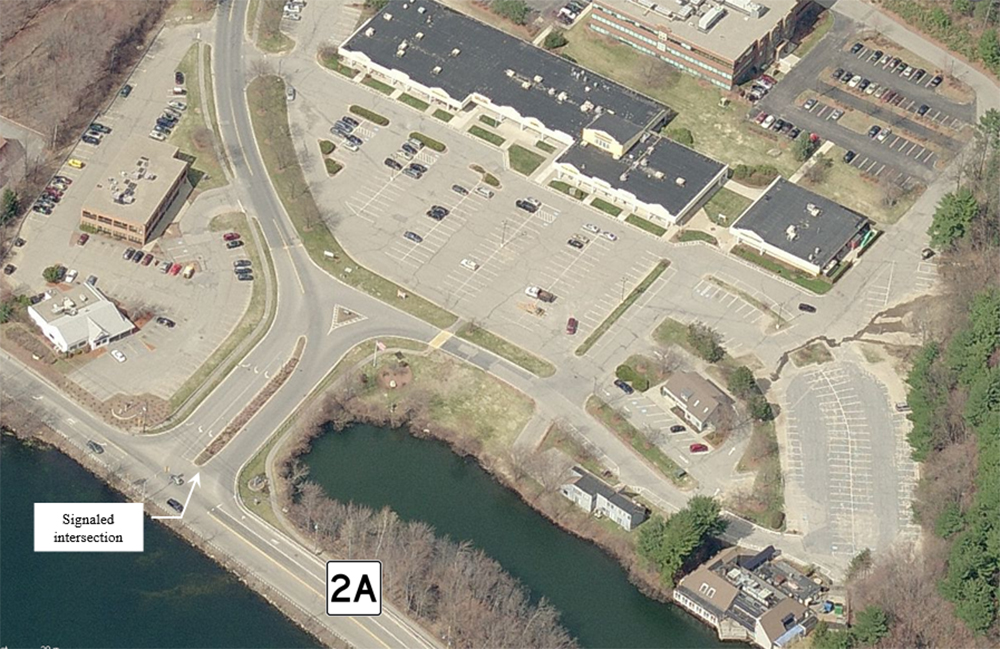 Acton, MA Chris McMahon, Travis Ginsberg and Danny Schwarz of Summit Realty Partners, Inc. completed the sale of three parcels at Nagog Park's Nagog Mall on Rte. 2A, for $9.6 million.
The sale included One Nagog Park which is 1.41 acres with two buildings totaling 6,073 s/f, Three Nagog Park which is 3.98 acres with a 9,360 s/f building and Five Nagog Park which is 6.44 acres with two buildings totaling 38,328 s/f for a total of 11.56 acres improved with 53,761 s/f of retail space. The sale closed in late August and represents a selling price of $179 per s/f.
Nagog Mall is the first visible property from Rte. 2A of Nagog Park, a 750,000 s/f, class A, B and C office park with ownership that includes Avalon Acton, a 380-unit class A apartment complex. Nagog Mall was purchased by the seller in 2004 and Summit Realty Partners began working on leasing the shopping center in 2016. Summit enjoyed working with the seller over the years at Nagog Mall and is happy to have been able to assist with the sale of the property to the new owner.