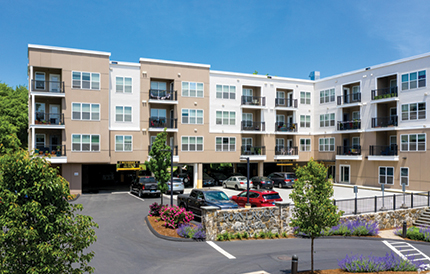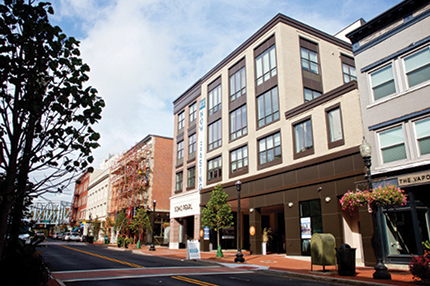 Norwalk, CT Meridian Capital Group arranged a total of $31.6 million in financing to refinance Point Rock at Oakwood and acquire The Sono Pearl, two multifamily properties.
The 36-month loans total $15.1 million for Point Rock at Oakwood and $16.5 million for The Sono Pearl, featuring rates of 3.125%, one five-year extension option, and 24 months of interest-only payments followed by 30-year amortization schedules.
These transactions were negotiated by Meridian managing director, Judah Hammer and vice president, Daniel Neiss, who are both based in the company's New York City headquarters.
Point Rock at Oakwood is located at 34 Oakwood Ave. and consists of 53 residential units and three commercial office spaces. Residents benefit from amenities including a fitness center, a café area, landscaped outdoor patio equipped with barbecue grilling stations and a fire pit, a package center, 58 covered parking spaces, and proximity to the Metro-North Railroad at the Merrit 7 station.
The Sono Pearl is located at 101 Washington St. and is comprised of 66 one- and two-bedroom apartments featuring modern kitchens, bathrooms, closets, and in-unit washers and dryers in addition to community benefits such as a rooftop terrace, 24-hour fitness center, and a 129-space valet parking garage. The property is also near the Metro-North Railroad at the South Norwalk station.
"Meridian arranged five sales for this sponsor, which all closed in late July. In order to facilitate the acquisition, we needed to time those five sales in conjunction with the refinance of Point Rock at Oakwood to ensure an efficient process and meet all contract deadlines," said Hammer.