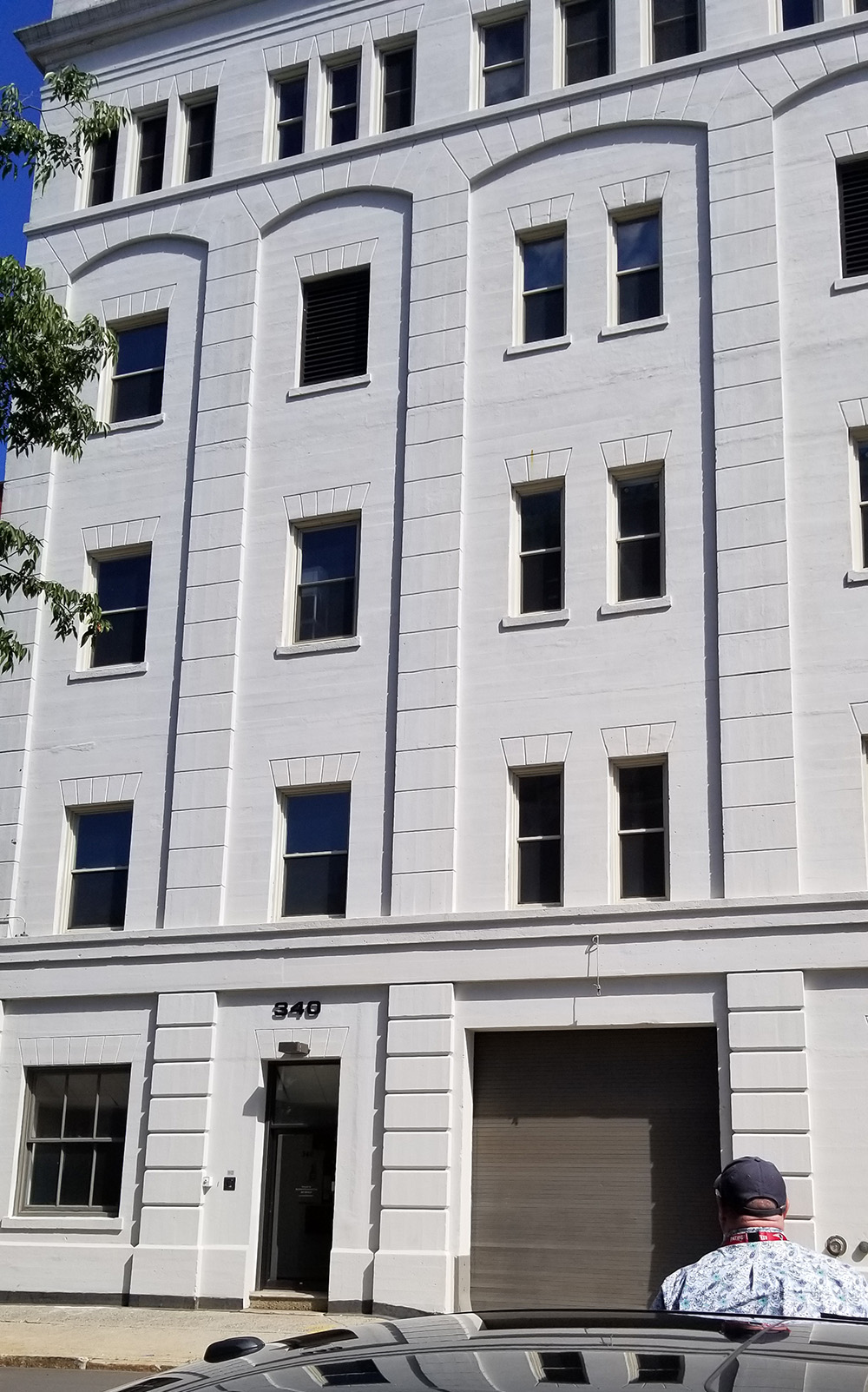 Portland, ME Rob Nahigian, FRICS, SIOR, CRE, MCR of Auburndale Realty Co., and Tom Moulton, SIOR of The Dunham Group, represented CADC Holdings/DeepEdge of Boston in its acquisition of 340 Cumberland Ave. The sale occurred February 15, 2022 for $6.9 million.
This office center facility is comprised of 52,272 s/f in downtown. This is the second office acquisition by CADC Holdings. Nahigian has been engaged as its national real estate consultant by DeepEdge to negotiate building acquisitions, lease renewals, new leases and brokerage agreements on acquisitions. Nahigian contacted Moulton who is an SIOR in Portland to assist in its search for an office facility.
DeepEdge currently has a facility in Charlotte, NC that it purchased as an office/data center at 701 E. Trade St. It has recently leased space in Reno, NV. DeepEdge has a long-term plan to acquire or lease up to twenty locations throughout the U.S. DeepEdge is a data center operation backed by private equity. Martin Hannigan is the founder and CEO of DeepEdge located in Boston. Hannigan has worked at Level 3 Communication as director of network operations, as well as working at INAP, EarthLink Internet, Verisign, Verne Global, Microsoft and others. He has a deep level of contacts in the data center/telecommunications industry. DeepEdge is backed by two U.S. private equity companies.
Nahigian also completed a counseling assignment for JJ&K Enterprises of Franklin, Mass. on the lease renewal of 7 Forge Parkway in Franklin. Nahigian assisted in the lease negotiations for the landlord, JJ&K Enterprises and its tenant, Happy Tails Doggy Day Care, for 20,800 s/f flex building. Happy Tails has been in the building for 10 years and has signed a long-term lease. Nahigian assisted and counseled in the negotiations of the letter of intent and the lease renewal.