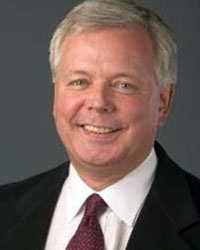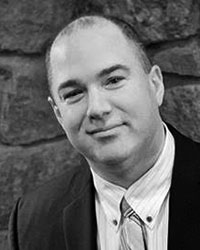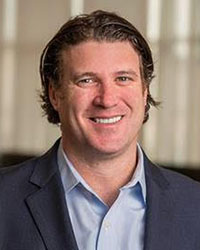 Providence, RI NAI Global president and CEO Jay Olshonsky, FRICS, SIOR, said a new office at 203 South Main St. – NAI Advisors, will serve Rhode Island and Mass. counties of Barnstable, Dukes, Bristol, Plymouth and Norfolk.
Led by principals Chris Bilotti, David Enstone and Jason Braun, NAI Advisors serves property owners, investors and tenants in the office, industrial, multifamily, retail and investment property sectors. In addition to the principals, there are three brokerage professionals in the new office.
Chris Bilotti is a managing partner and has worked in commercial real estate since 2003. A Certified Public Accountant, he has built a multifamily portfolio of properties valued in excess of $60 million. He previously held the position of CFO at the Mount Vernon Company, and investment and development firm with $500 million in total assets.
Jason Braun is managing director and senior partner, a specialist in disposition and acquisition of multifamily properties, mixed use buildings and apartment portfolios all over New England. Over the past 15 years, he has been involved in over 600 transactions from New Hampshire to Florida totaling over $1.3 billion.
David Enstone is the office sales manager and senior partner with an extensive background in real estate (buyer and seller representation), mortgage and insurance. He has been a corporate executive for over 30 years covering Rhode Island and Bristol County, Mass. He is affiliated with the National Association of Realtors, Rhode Island Association of Realtors and the Kent and Washington County Board of Realtors.